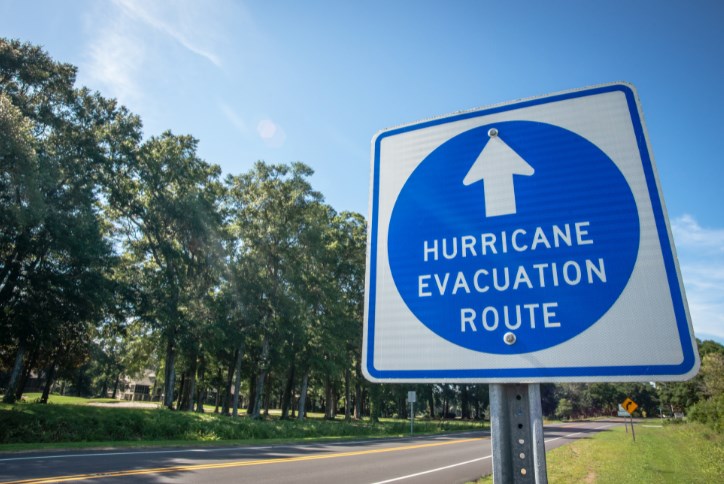 Are You Prepared for Hurricane Season?
Over the past 4 years, the Wilmington area has seen its fair share of hurricanes and severe weather. Hurricane season officially began on June 1 and will run until November 30, with September usually being the most active month. According to the National Oceanic and Atmospheric Administration (NOAA) this year is expected to be another "above-normal" hurricane season. Check out the tips below to make sure you are prepped and ready to go!
Make a Plan
Making a plan can be as simple as writing down emergency phone numbers and programming them in your cell phone, locating nearby shelters, and identifying different routes you can take from your home. If you live in a coastal zone, it's important to become familiar with community evacuation plans, evacuation zones, and routes.
Prepare an Emergency Kit
As we know from previous hurricanes and the COVID-19 pandemic, supplies can be limited during times of distress. Be sure to stock up on emergency food and water supply, medicine, power sources, safety items, and important documents ahead of a hurricane.
Organize Important Documents
If you're keeping important documents in your home in paper form, it may be time to update your strategy. Experts recommend photographing or scanning important documents such as social security cards, passports, prescriptions, tax statements, and other legal papers.
We hope that this hurricane season will be easy on the Cape Fear region, but these tips should help keep us all better prepared!