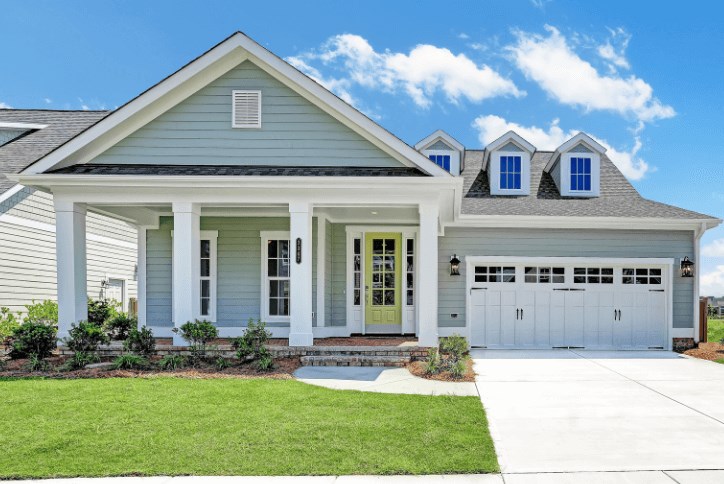 September Builder Spotlight: Trusst Builder Group
            The city of Wilmington thrives on its love and dedication to local businesses and RiverLights is no different. With the inclusion of seven local and regional builders, RiverLights hopes to showcase the craftsmanship that Wilmington businesses provide its residents.  A vital part of the RiverLights resume of local builders, Trusst Builder Group offers an array of floorplans to choose from with notable features, such as bullnose corners, that make their homes unique and a popular choice for many RiverLights home buyers. 
            Trusst Builder Group is locally owned and operated throughout New Hanover and Brunswick counties. Founded in 1992, Trusst has crafted and constructed over 3,000 patio homes, semi-custom homes and town home products. With six floorplans to choose from at RiverLights (and more on the way!) and endless customization options, Trusst can ensure a home to suit everyone. Their homes feature spacious and open concepts, granite countertops, hardwood flooring, fireplaces, and decorative ceiling treatments... all included as standard! Their homes give residents the perfect place to lounge and enjoy the RiverLights scenery with large screened-in porches that include a unique sliding glass door that helps transform the porch area into an extension of the home's interior. Trusst Builder Group's homes feature traditional, Southern-style architecture that match the charm and character of Wilmington itself.
            With two model homes to tour, Trusst Builder Group has plenty to show potential homeowners. Their team is knowledgeable, highly experienced, and deeply dedicated to providing the best to their clients regarding new home construction and design. With homes starting in the low $400s, Trusst Builder Group is a must-see when you visit RiverLights! Stop by RiverLights any day of the week for a chance to tour both model homes from Trusst and discover your perfect new home.