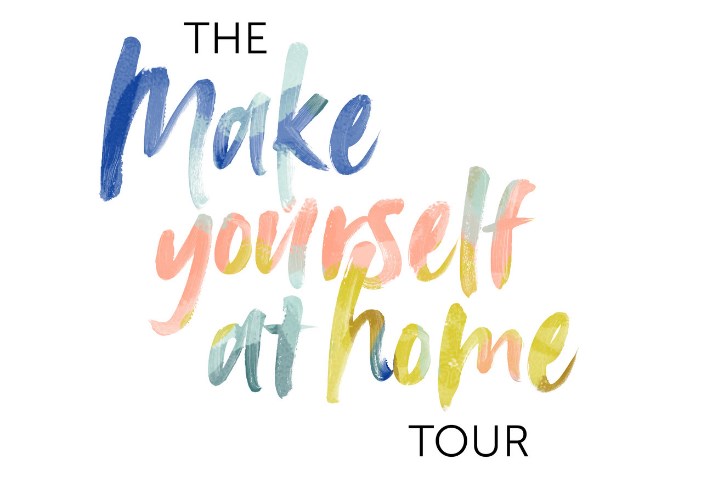 Make Yourself at Home Tour
            At RiverLights, you can always find something exciting happening; from outdoor movies, concerts and artisan markets, to fun sales events hosted throughout the year, there is no scarcity in activities to participate in. Taking place during the weekend of September 21st-22nd, RiverLights is hosting its End of Summer Sales Event: The Make Yourself at Home Tour. This weekend-long event will kick off the evening of the 20th with one of RiverLights' infamous evening artisan markets at Marina Village.
            After stocking up on all of your favorite local goods, head back out to RiverLights on the 21st or 22nd for a chance to tour all of the community's model homes and speak to builder representatives that can give you some insight about building your dream home with them. This weekend extravaganza will be full of live music, food, and big prizes. The Make Yourself at Home Tour, will feature FOUR food trucks to accommodate your every craving while jamming along to live tunes performed by Delia Stanley. Guests will receive a passport to tour each model home that will entitle them to $5 in FoodTruckBucks to use at Boomballatis' foodtruck and enter them into a drawing for a grand prize: $1,500 toward a vacation on RiverLights!*
            This big weekend will conclude with The Imitations performing live in Marina Village from 3 to 6 p.m. on Sunday. Don't miss out on a weekend filled with great food, groovy tunes, unbeatable prizes, and an opportunity to find your forever home at RiverLights.