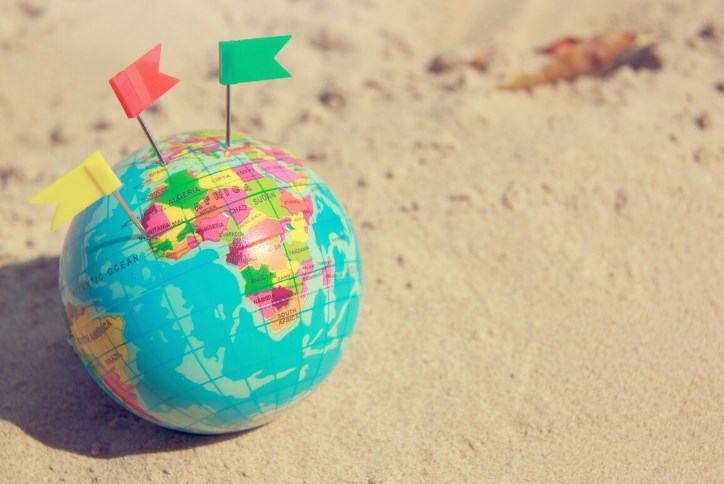 Housewarming Traditions Around the World
What are the best ways to welcome new neighbors into the neighborhood? Spanning across centuries and most cultures throughout the world, rituals, traditions, and gifts have been a staple in blessing a new home. And many of these traditions persist even now as we help to welcome our new neighbors into their homes with the gift of a potted plant, a plate of cookies, or a simple stack of take-out menus. 
The most common housewarming tradition that many still observe is the giving of bread and salt, often times paired with sugar and/or wine. Bread to symbolize never knowing hunger and salt to represent life always having flavor, this gift originated from both Slavic and Jewish cultures; this tradition now spans across Germany, Italy, the Middle East, and most other European countries and cultures. 
The burning of sage, a practice growing in popularity in the modern Western world, has Native American origins. The burning of white sage is believed to cleanse a space of negative energy or spirits; beginning at the front door, the homeowner moves clockwise throughout the home burning the sage, making sure to get in each corner of the home, including closets, to rid the home of any potential negative energy and open it up for love and light to enter the home. 
A tradition that may be a little less familiar to many of us is the gift of a new broom for the happy new homeowner. In China, transporting your old broom into your new home is considered bad luck as it symbolizes the moving of the dirt and negativity of the past into your future. So if you're looking for an unique housewarming gift, consider the gift of a new broom and share the origins of this tradition with the new homeowner.
As a Riverlights resident, you'll be meeting plenty of new neighbors and welcoming new families into the community. Maybe you're looking for a traditional housewarming present such as bread and salt; perhaps you want to give them something unconventional to stand apart as a neighbor they can come to and prefer to gift them a new broom; or maybe you're settling into your own new forever home in Riverlights and are looking for a way to feel that your home is ready to receive the love you plan to grow there by cleansing it with sage. We're here to help you be everybody's favorite neighbor with some fun, unexpected traditions and gifts.