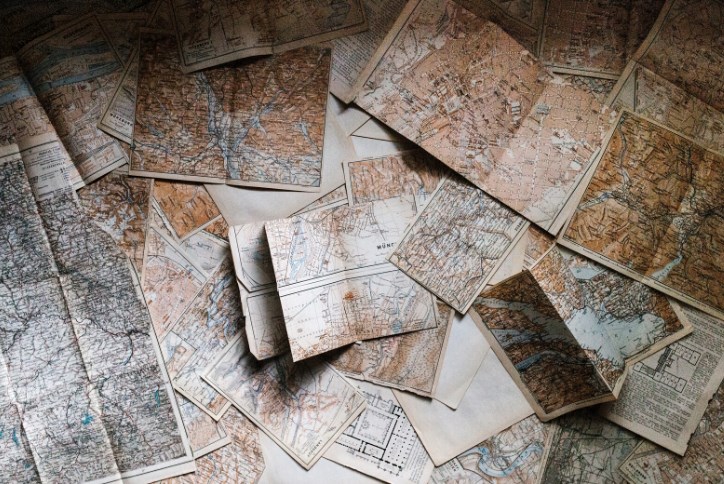 Where to Vacation in North Carolina
There are plenty of things to love about making your forever home at Riverlights: The weather, the lifestyle, and the sense of community. But one of our favorite reasons is that we are just one of many amazing cities in North Carolina. North Carolina has everything you could want from beaches to mountains that you can vacation to and explore with no shortage of amazing things to experience. If you're looking for some new locations to explore in our amazing state, we've got some go-to vacation spots for you!
Beaufort, North Carolina, the third oldest town in the state and ranked America's coolest small town in 2012, is a coastal town just north of Wilmington. In Beaufort you can visit historical sites, the maritime museum, Fort Macon State Park, lounge on the beach, or even take the ferry to Shackleford Banks located in the Outer Banks to view wild horses that inhabit the North Carolina barrier islands.
If you're looking for a quiet town with great food, great people, and great places to golf, Pinehurst, North Carolina is the place to vacation. With over 30 golf courses both in Pinehurst and within 15 miles of its surrounding towns, there's no boredom to be found in this town tucked in the Sandhills of NC. Spend your evenings staying in the historic Pinehurst Resort, comprised of the Carolina Hotel, the Holly Inn, the Manor Inn and the Condos at Pinehurst for the full experience.
If you're looking for a fun town to vacation in the North Carolina mountains, head to Asheville for a snowy getaway. Asheville is an eclectic mountain town just a couple hours from the Tennessee border where you can find live music around nearly every corner, a bustling local beer scene, and a diverse arts community. After visiting the downtown area, head to the famous Biltmore Estate for a look into the largest estate in the country and a glimpse into the grandeur of this stunning Gilded Age mansion.
Living in Riverlights puts you in one of many amazing North Carolina towns where beaches are within reach and the mountains are just a days drive away. When you're ready to explore the rest of what this great state has to offer, head to any of these spectacular locations to get the full North Carolina experience.