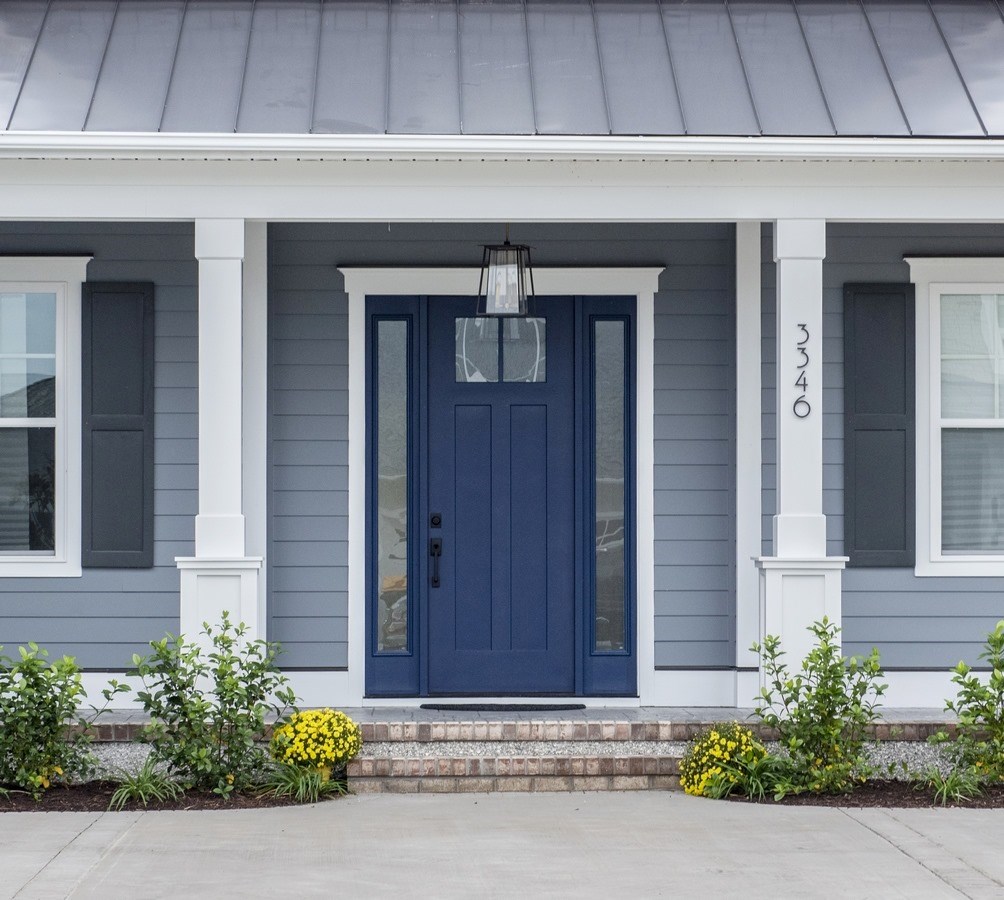 Knock, Knock!
We oftentimes feel that the history we create in our homes begins inside- for instance, the memories we make around the kitchen table or the laughs shared in the living room that creates the chronicles of our lives. But we neglect to remember the history already established within our houses before they even truly become our homes. From the choice between low country style or ranch style floor plans, to the color of the paint we choose, there is a meaning behind it all. One such meaningful facet of our homes that we often overlook, but is a integral piece to our homes, is our front door. 
Doors have a very interesting and antiquated past, having originally been constructed, unsurprisingly, to shelter early man from the harshness of the outside world and the elements. The oldest door to have been discovered so far dates back more than 5,000 years to roughly 3,036 B.C.E. Similar to our doors today, these early doors were typically constructed of wood. But unlike our modern hinges, these doors were designed with a pivot on either end of the door that would be inserted into sockets allowing the door to swing.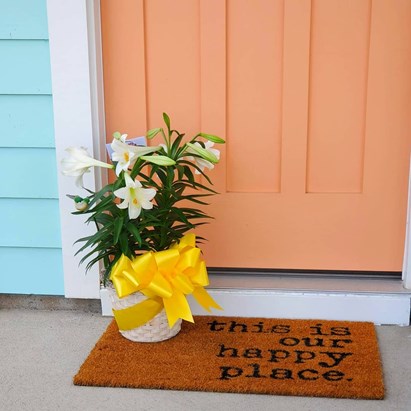 Many of the earliest doors were used on tombs, having been depicted in ancient Egyptian hieroglyphs, and discovered in ancient Mesopotamia, as well as various parts of Europe. Doorways have been so highly revered in past cultures that the Roman god Janus was named "the god of doors and doorways" to symbolize their significance. For many cultures, doorways have symbolized an entry to another world, a celestial and otherworldly portal that has helped mankind connect with the Divine for centuries.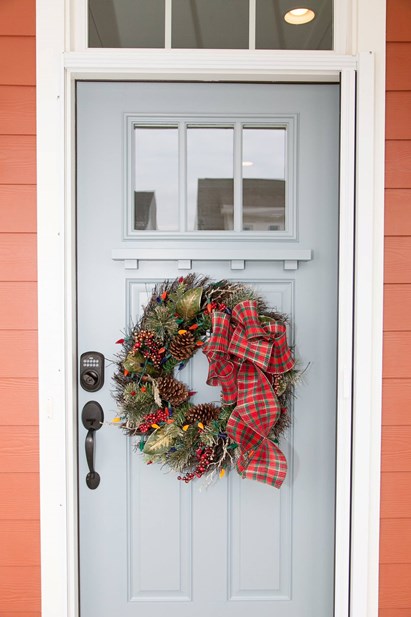 We even find meaning behind the particular colors we choose for our front doors and Riverlights has a vast array of colorful front doors. Some of the most common colors you may find in the neighborhood are yellow, teal, and green. Yellow, a symbol of clarity, confidence, and warmth, adds a sense of cheerfulness and comfort to visitors that stroll through your door. Teal, representational of creativity and emotional healing, creates a sense of tranquility before you even step foot inside with its cool, sky-like tone. Symbolizing balance, safety and harmony, green is the color of nature: organic and fresh. Welcome your guests with a feeling of security when they arrive.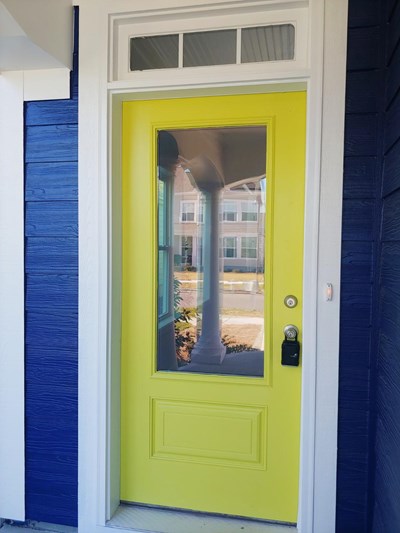 No matter the style, the color, or the size, our front doors can say a lot about our homes and ourselves. They have a special meaning all their own that allow our homes to stand apart. So, as you design your forever home in Riverlights, what will front door say about you?