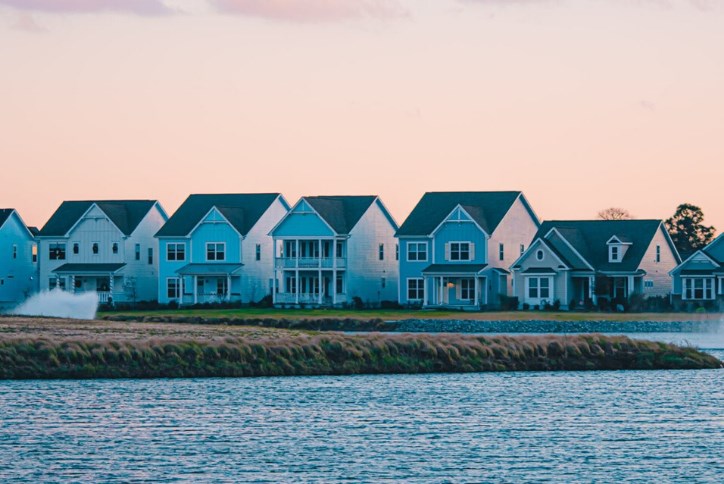 The Year to Buy and Why
There's a lot to look forward to this new year that also marks a new decade: The summer Olympics in Tokyo, the Mars 2020 space mission, the reopening of the Washington Monument for visitors, and much more. 2020 is not only the year of space exploration and the full Capital Hill experience, it's also the year to buy a home. Why? We'll tell you. 
For a number of reasons, 2020 is the year to buy your dream home. Right now, mortgage rates are the lowest they've been in years with 30-year fixed rates hovering around 3.64%. When rates are low, it's the time to buy! We are also seeing lower down payments on homes, with the average rate in 2019 being a 6% down payment. Popular belief is that a down payment has to be about 20%, but today's buyers are proving that this isn't always the case. And although we have seen that home prices have risen over the last few years, what is important to note is that they are doing so slowly. 
To us, that sounds like a winning combo. There's many reasons to take the leap into buying your dream home: feeling ready for a new start, a new job, retirement, or to be closer to the ocean. But, buying when the market seems most favorable to do so is another essential contributing factor for many. So if you're tired of dreaming about your perfect home and are ready to make it a reality, 2020 may be the best year to make it happen. Visit us at the Riverlights Community Information Center so we can show you what you're missing out and help you find the home you've always dreamed of!