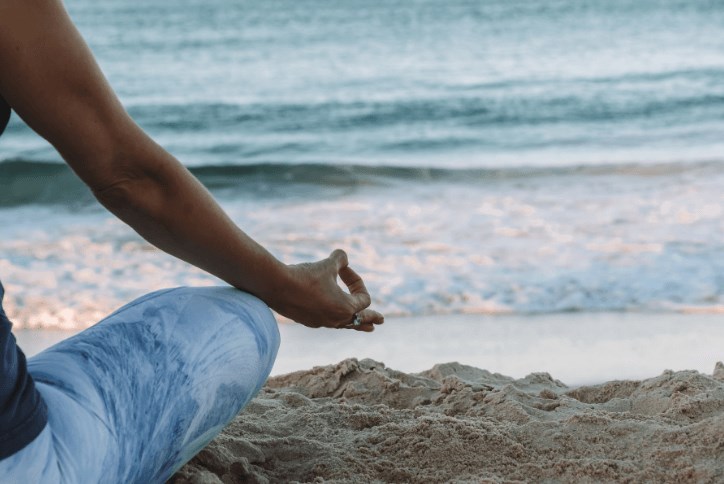 The Best Ways to Relax in Wilmington
The salty air and sea breeze found in Wilmington, NC creates the perfect atmosphere for relaxation and rejuvenation. Everyone loves a good beach day, but have you tried these other activities to help relax and recharge in Wilmington?
Try Yoga on the Beach
Combine yoga with a stunning view of the ocean for the perfect wellness experience. Salty Dog Yoga is a popular studio that offers classes on Carolina Beach. They also host workshops and retreats throughout the year.
Relax at The Getaway
Sit back, relax and fuel your morning at The Getaway Café + Provisions. This café has a wide variety of delicious breakfast and lunch options inspired by the American South. The Getaway Café is located in Marina Village and offers locally-sourced food that is made fresh daily.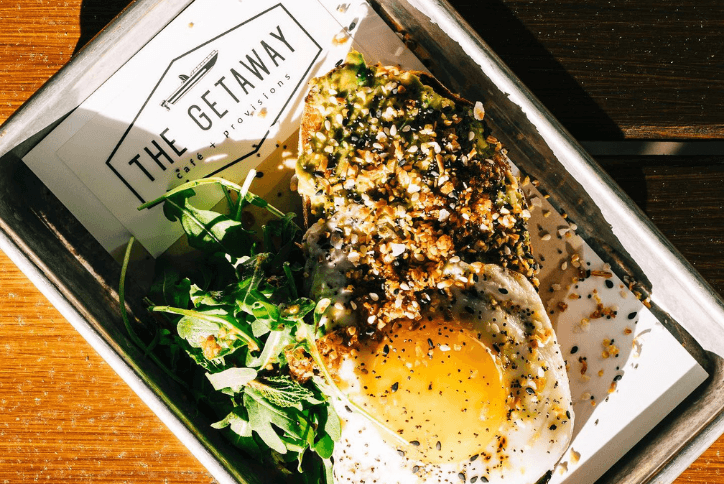 Stroll the Gardens at Arboretum
Discover the beauty of Mother Nature at the New Hanover County Arboretum. This beautiful seven-acre site includes a Japanese Garden, Magical Children's Garden, Rose Garden, Herb Garden and Carnivorous Plant Display. Admission is free and the gardens are open from 8 am-5 pm, daily.
Picnic at Carolina Beach State Park
Carolina Beach State Park is an exciting coastal attraction for locals and tourists alike. Enjoy a picnic beneath towering trees or explore one of the hiking trails. At Carolina Beach State Park, you will find a vast amount of historical and natural diversity.
Find Healing in a Salt Cave
Salt therapy can help reduce stress while also bringing serenity to your body and mind. Native Salt Cave and Wellness is the first Himalayan salt cave in coastal North Carolina. They are located in Downtown Wilmington and offer salt therapy sessions for people of all ages and walks of life.
Sip and Savor Boba Tea
Boba Tea, also known as Bubble Tea, is a tea-based drink that originated in Taiwan. It consists of a mix of tea and chewy tapioca balls that come in a variety of flavors. Boba Tea helps reduce stress, while also helping to strengthen your body. Tap Tea Bar is Wilmington's original Boba Tea destination and has many delicious, handcrafted recipes to choose from.
Experience Float Therapy
Let go, relax and reset with Float Therapy from True Rest Float Spa. Flotation therapy, also known as sensory deprivation, relieves pain and relaxes your body by eliminating the forces of gravity pulling on you. Free yourself of distractions and revive your senses with float therapy.  
Show yourself some self-love by enjoying the many wellness activities in Wilmington.