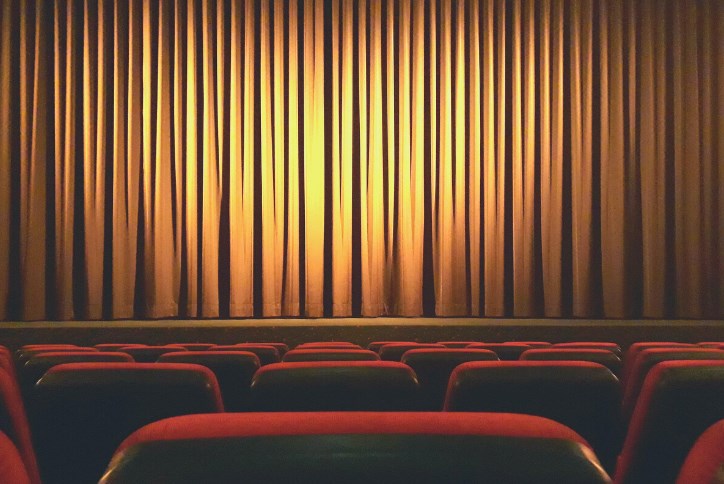 Broadway Shows and Theater Performances in Wilmington, NC
Theater lovers rejoice! From Broadway musicals to comedy shows, you'll always find great entertainment in our thriving coastal city.
Enjoy history and art events at one of Architectural Digest's "America's Great Old Theaters" or in a renovated church built-in 1888.
Spend an evening in one of Wilmington's theaters and you'll be mesmerized from the moment the curtain opens until curtain call. 
The Wilson Center
Located in Historic Downtown Wilmington, the Wilson Center, is home to the most technologically advanced performing arts center in Eastern North Carolina.
Visitors can enjoy Broadway acts, popular musical performances and much more!
Experience the best in live performances by visiting the Wilson Center in Wilmington, NC.
Thalian Hall
Historic Thalian Hall is another theater and performing arts center in downtown Wilmington. This historic theater, built-in 1858, is a political and cultural hub for our city.
Thalian Hall has three different venues and hosts around 422 events each year, including community theater performances and Broadway musicals.
"I think there are three great theatres in the world, the Drottningholm Theatre in Stockholm, the Theatre Royal in Bristol England, and Thalian Hall in Wilmington, North Carolina." - Tyrone Power, While performing in Wilmington in 1958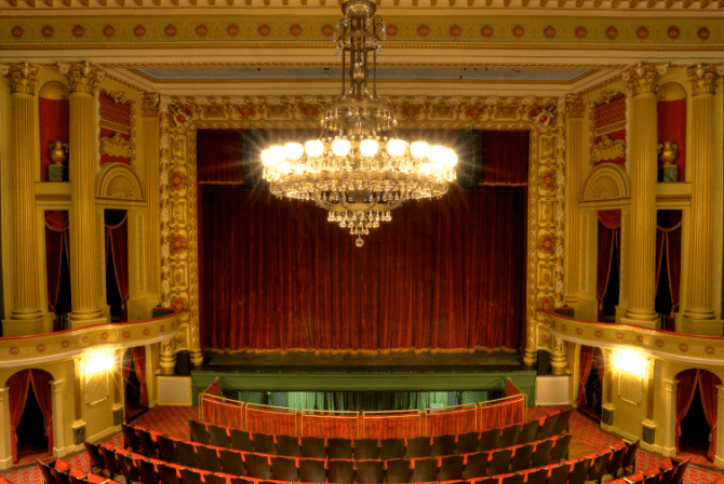 Exciting performances of Grease and Newsies will be performed on the Historical Thalian Hall stage during the 2022 season. 
Brooklyn Arts Center
For live music and artistic marketplaces, check out the Brooklyn Arts Center.
This re-purposed church building was built back in 1888 and offers the community a great space for hosting national touring concerts, weddings and festivals.
The Ultimate Led Zeppelin Experience will be performed at this historic venue on March 11th.
Wilmington's vibrant arts scene has something for everyone to enjoy. So what are you waiting for? Grab a ticket and enjoy a night of entertainment in our beloved Port City.