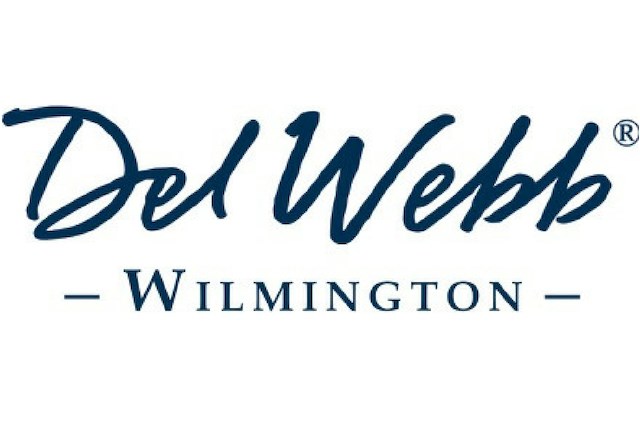 Del Webb Residents in RiverLights Get Crafty With A Cause
Deborah and Jay Thanner, Del Webb residents in RiverLights, have founded a new club called 'Arts & Carafes'.
The Tanners were inspired to start the club after attending a Del Webb 'Wine and Design' class. But Deborah and Jay put their own local spin on this class format – part arts, part carafes, and part giving back to the community.
"It's fun to get together and make the different crafts, but the group has to do more than just make wreaths or paint or whatever projects we dream up," said Deborah Thanner in an article with the Star News.
One of their recent craft club meetings was to put together notebooks that would be personalized writing journals for Savannah Crangle's second-graders at Williams Elementary School. On top of creating these personalized notebooks, Arts & Carafes were able to raise over $400 for classroom supplies for the students and school staff.
The club has become very popular and many Del Webb residents have wanted to join in on the Arts & Carafes classes. "Seating is limited, and we have become so popular that the slots fill up quickly, but that's the best problem ever," said Jay.
To learn about how you can partake in an Arts & Carafes class, contact Jay at jaythanner@gmail.com or 919-741-3028.
Read the Star News article about the Arts & Carafes club to get inspired to join in on the crafty fun!