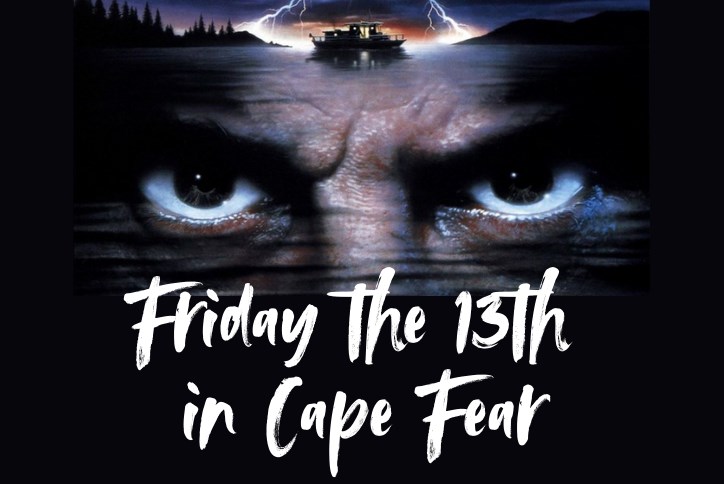 3 Things to Do on Friday the 13th in Cape Fear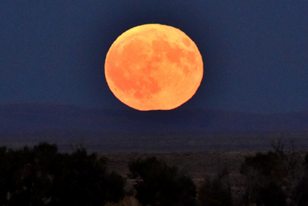 Feeling spooking this Friday the 13th?!?!
Famed as one of the most haunted cities in the south.  Our setting on the Cape Fear River and rich historical roots set the scene for some eerie encounters.  So if you're ready to indulge in some Friday the 13th superstition, here's how to get your creep on! 
Journey into the depths of old Wilmington on an adventure to the Cape Fear's most actively haunted locations on our award winning Ghost Walk and Pub Crawl. Recognized by USA Today as a "Top 5 Ghost Walk in America" as seen on TLC, History, The Travel Channel, Discovery and MTV's Fear—this promises to be a night to remember!
Check out the only curiosities museum in Wilmington at The Museum of the Bazaar. For just $3 a person you can tour all the oddities and experience all things strange in exhibits that range from shrunken heads to serial killer memorabilia and everything in between! 
Take a hike and check out the Fort Fisher Hermit at Carolina Beach. The gravesite of Robert E. Harrill is located at the historic Fort Fisher Recreation Area.  Visit and steep yourself in the lore of the man who in an effort to escape the trappings of society spent his days fishing in the salt marshes and scavenging for supplies and eventually became known as the Fort Fisher Hermit, one of the state's most iconic figures.
And if you'd like to stay in and avoid any Friday the 13th drama—settle in for a movie night at home with the thriller, Cape Fear.  Robert De Niro stars as a convicted rapist, released from prison after serving a fourteen-year sentence and stalks the family of the lawyer who originally defended him.  If you live here and haven't watched this classic yet…it's a must!