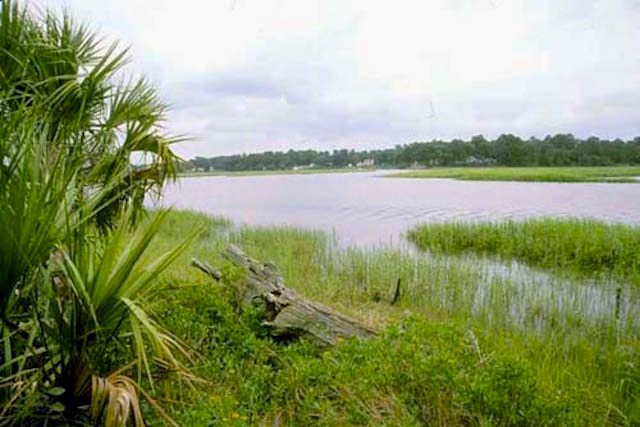 Sustainable Living as a Community
Sustainable living is tremendously important in today's world. It is a forward-thinking lifestyle intended to reduce the impact a person has on the Earth's natural resources — and as time goes on, its importance only grows more vital.
A person who practices sustainable living typically reduces his or her carbon footprint — an estimation of the amount of greenhouse gases produced by a person's lifestyle — by respecting the Earth's ecology and, among other things, utilizing alternative methods of energy consumption and transportation. However, the changes a single individual can make are vastly eclipsed by what can be accomplished as a society.
New housing developments offer a prime opportunity for adopting sustainable practices; as these new home communities are built, new standards can be upheld that help contribute to a reduced carbon footprint. What makes this trend particularly noteworthy is that it impacts entire housing developments, not just single-family units. People living in these neighborhoods can work together to achieve environmental goals as they highlight and conserve the natural resources available to them, thus continuing the practices started by the new home builders who laid down the groundwork.
This groundwork can manifest itself in the form of Certified Energy Performance homes — dwellings that have been designed with comfort, energy efficiency, health, and durability in mind. In pursuing and granting this certification, a rating system is used to ensure that a certain quality is upheld, ultimately translating to lower energy bills and a reduced environmental footprint. Certified Energy Performance homes are designed to be at least 10 percent more efficient than homes meeting the minimum requirements of the Standard North Carolina Energy Code.
RiverLights™ will combine innovation with nature in a special way. The new planned riverfront community will house a diverse assortment of home options, the Riverside Boardwalk and a 38-acre lake complete with an amenity center, as well as miles of trails connecting the community's neighborhoods to the river. The Wilmington area is also enjoying a period of job growth, with a number of different industries seeing employment gains and a steady supply of new jobs projected to continue in the future.
While a plethora of other attractions and opportunities exist nearby, the most notable amenities in Wilmington are the natural ones. These include miles of waterfront, tidal creeks, wetlands, coastal marshes, and three sizable sand dunes. While these demonstrations of Earth's natural beauty are impressive in their own right, it is also important to consider that RiverLights will be built with the intention of preserving that beauty.
RiverLights encourages the builders to participate in upholding Certified Energy Performance standards. Additionally, energy-efficient LED fixtures will be utilized in streetlights and for illuminating open spaces in the planned riverfront community. Communication will also be of critical importance, as the community's inhabitants will build on an environmental legacy that has already been established.
RiverLights is a 1,400-acre planned mixed-use community located in Wilmington, N.C. Planned pre-sales for homes in RiverLights will begin this summer. To sign up for development updates, click here or follow along with us on Facebook and Twitter.
Visit NewlandCommunities.com for more information about the largest private developer of planned residential and urban mixed-use communities in the United States — Newland Communities.