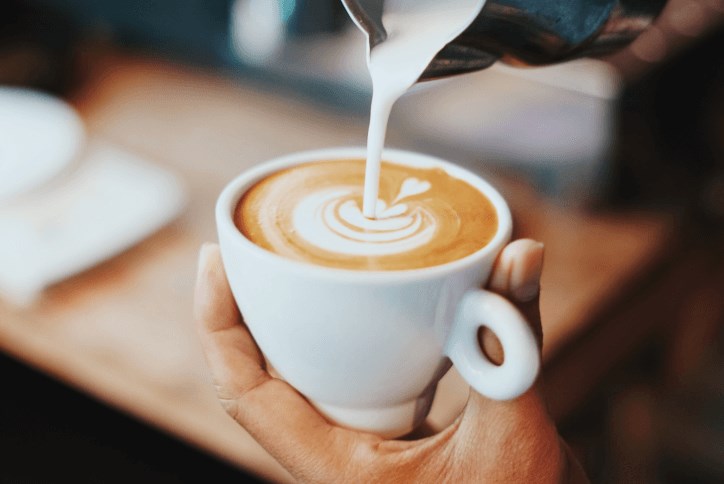 Wilmington's Ultimate Coffee House Guide
Need a morning cup of joe or an afternoon pick-me-up? In Wilmington, you'll find some of the most delicious and diverse coffee shops around. Here are our top 5 coffee shops in town that have become steeped in niche bean roasters and specialty retailers for all to enjoy. 
1. Grinders Caffe'
Grinders Caffe', located on South Kerr Ave. in the heart of Wilmington, is a favorite among the staff here at Riverlights. With its cozy atmosphere, local art and extensive menu ranging from smoothies, lattes and baked goods, there is something for everyone to enjoy in this coffee shop. Grinders is unique, as they brew a different coffee flavor each day. Their iced drinks also have coffee ice cubes, so your iced coffee will never be watered down. We highly recommend it!
2. Social Coffee Supply
What was once a cute, little house located on Wrightsville Ave., has now become a beloved coffee shop in Wilmington called Social Coffee Supply. With its modern atmosphere and beachy décor, this coffee shop is a great place to get work done or chill with friends. Through their business, they even give back to global and local non-profits. In a rush? Social Coffee is one of the only locally owned coffee shops in Wilmington with a drive-thru!
3. Sunday's Surf Café
We are obsessed with Sunday's Surf Café! Located on the south end of Wrightsville Beach, pick up a latte and walk across the street to enjoy the sunrise, or head over at night to grab a beer and watch the sunset. This café has everything from coffee, lattes, americanos, beer and kombucha, to smoothies, acai bowls and pastries. Oh, and did we mention they are dog friendly? Bring your pup, enjoy some coffee and take them for a walk on the beach afterward!
4. Bespoke Coffee & Dry Goods
Located in downtown Wilmington, Bespoke Coffee & Dry Goods is a favorite among many Wilmington locals. The shop has a very modern design, with a cozy and rustic touch. They are constantly coming out with new and interesting drinks, like their unique Espresso Tonic, and they recently added a second bar where they serve alcohol as well. Bespoke also supports local artists by hosting night markets where Wilmington painters, designers and ceramicists can showcase their work.
5. Casablanca
Casablanca is another favorite among many locals here in Wilmington. The building and décor are clean and bright with big windows and plants, making it a perfect spot for reading or working remotely. Dine alfresco, and stroll the nature trail in their yard while sipping coffee or posing for a photo! Sweets have your eye? Casablanca's baked goods are made fresh every morning, even vegan goods!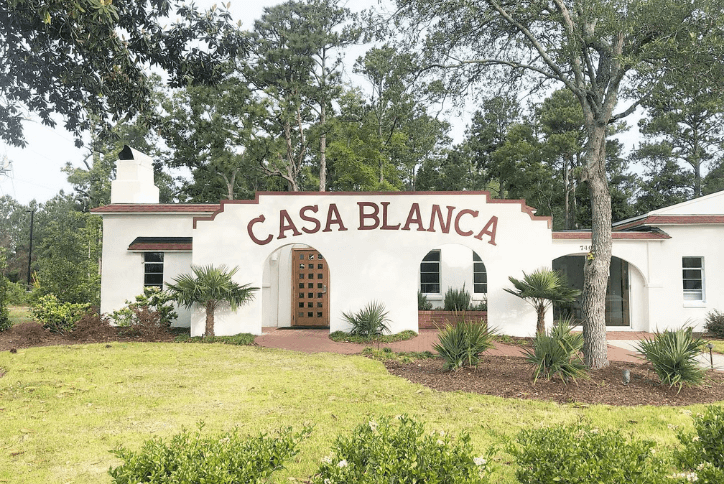 Raise a cup to the roasts; and drink in the lattes, pour-overs, and drips brewing at local restaurants and markets.