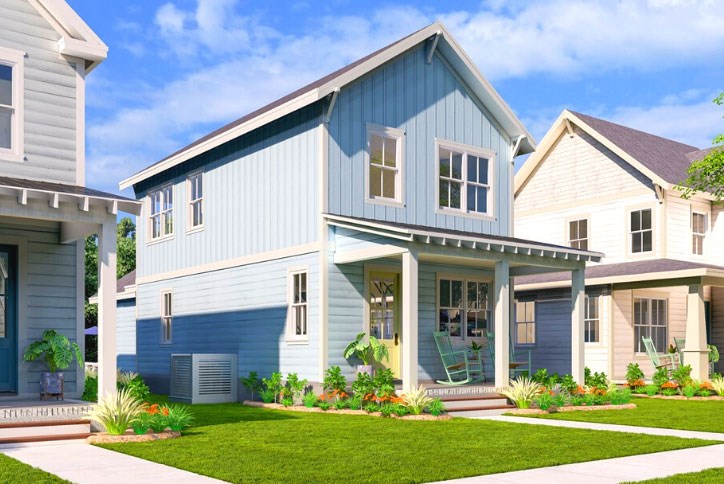 New Builder Coming Soon…

We are excited to welcome New Leaf Builders to our line up here at Riverlights! 
New Leaf understands the importance of a handshake and values their reputation for quality construction. With their hands-on approach to each project and attentiveness to detail, we look forward to all that New Leaf Builders will bring to our community. 
New Leaf will bring their signature Charleston-style designs to our coastal North Carolina community. Starting construction this fall, New Leaf will offer 8 different floor plans ranging from 1,500 up to 2,400 square feet to accommodate anyone's lifestyle with a focus on outdoor living featuring ample natural light, open concepts, and peaceful rooms for relaxing in. All complemented with the high style and superior quality fit and finishes New Leaf is known for. 
Over the next few weeks, we will update our website, and social channels with the attractive homes New Leaf will be offering at Riverlights. Stay tuned for more to come!