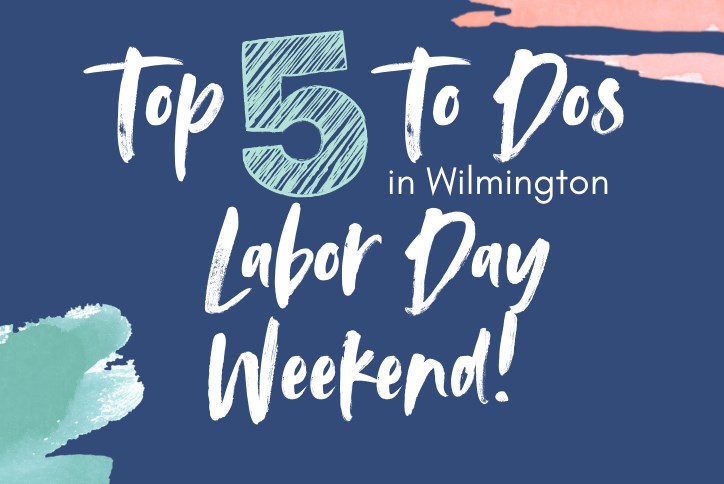 Long weekend? YES!

Boardwalk Blast featuring HALDEN VANG
Friday, September 3 at 6:30-9:30pm
3 Cape Fear Blvd, Carolina Beach
Please join us for our HUGE Labor Day Fireworks display with musical guest HALDEN VANG. Halden Vang is an American band formed and fronted by namesake Jake HaldenVang, who delivers exceptional live music experiences with soulful and fiery performances of an advanced style and flare that is omnipresent in their music. Top Ten on The Voice 2019!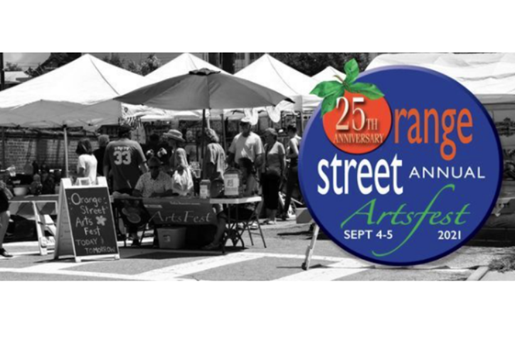 25th Annual Orange Street ArtsFest
Sat Sep 4 2021 at 10:00 am to 5:00 pm
Hannah Block Historic USO- Community Arts Center, 120 S 2nd St, Wilmington

Thalian Association Community Theatre is excited to announce that the 25th Annual Orange Street ArtsFest will be held this year on Labor Day Weekend – September 4 & 5, 2021 from 10am-5pm both days.

Artists/Vendor application open!

Labor Day Festival
Sat Sep 4 2021 at 10:00 am to 5:00 pm
MLK Community Center, 401 S 8th St, Wilmington
Join the Southeastern NC Central Labor Council on Saturday, September 4th at the MLK Community Center in Wilmington for food, music, and family fun at their first ever Labor Day Festival!
Have questions? Contact event organizers Sadiee or Sandra at 984-297-2225.

Happy Labor Day Golf Tournament
Mon Sep 6 2021 at 09:00 am
Magnolia Greens Golf Club, 1800 Tommy Jacobs Drive, Leland, NC 28451, Leland, United States
Four-Player Scramble
Flighted by Team Handicap Index

Entry Fee
$5 per Person + Applicable Golf Rate

Registration:
Call the Pro Shop to Sign Up
P: 910-383-0999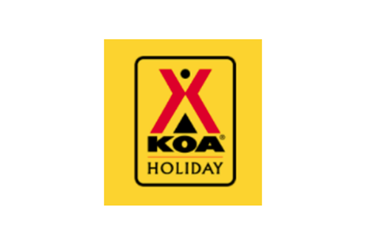 Wilmington KOA Holiday
Fri, Sep 3 – Sun, Sep 5
7415 Market St, Wilmington, NC 28411
Join us Labor Day weekend for a great end of Summer celebration!
Friday, September 3rd - an afternoon treat by the pool
Saturday, September 4th - Tie Dye, Funomenal Face Painting, Food Truck and Music with Mr. Mark.