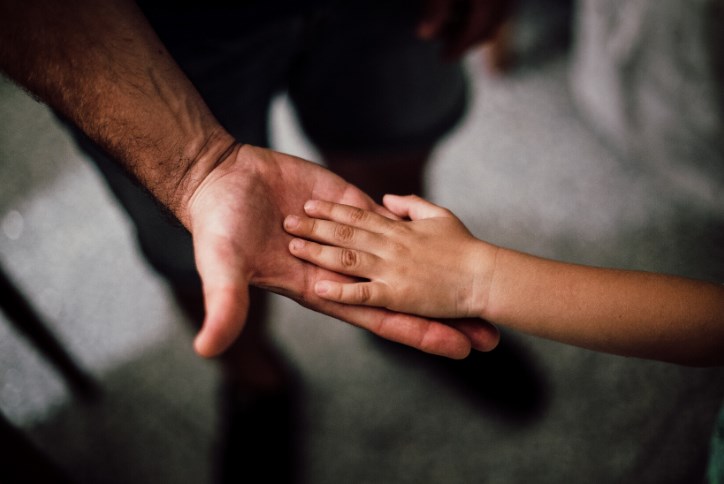 Creative Ways to Celebrate Father's Day!
Holidays and events in 2020 have looked very different from previous years with many businesses closed or with limited services. So, for many of us our traditions for celebrating birthdays, holidays, and yearly observances has changed. With Father's Day just around the corner, some people may be worried how they can still celebrate dad without sitting in a crowded restaurant or being able to visit the places you know he loves. Well we are here to help with a few simple ideas that give you the chance to show your dad how much you appreciate him!
Go Fishing: 
Sea coast to river's edge, there are countless fishing spots dotted throughout Wilmington and its surrounding beaches. Driftwood Park in Riverlights is just one of these many spots; located directly on the Cape Fear River, our fishing pier is an ideal place to cast your line with dad and maybe even reel in the makings of the perfect Father's Day dinner. 
Backyard Mini Golf: 
Set up a game of mini golf in your own backyard! You can buy a kit online to create the perfect mini course or make your own DIY course with objects from the yard or the house. Challenge your dad to a few rounds of mini golf and let the gift of you taking on some extra chores around the house be his winning prize. 
Bike Ride: 
Hit your favorite trail in town! Hugh McRae Park, Halyburton Park, and Greenfield Park are just a few great places to walk or bike with dad. Wanting a trail a little closer to home? Step outside of your front door and hit the 8-miles of trails throughout Riverlights for a casual cruise with your dad or maybe challenge him to a race. 
Picnic in the Park: 
After letting dad beat you at a biking race for the sake of keeping him feeling youthful, head to the greenery or picnic area of any Wilmington park for a picnic. A perfect place for a picnic with your favorite guy is Live Oak Commons in Riverlights. Throw out a blanket with a delicious spread, eat with dad, and then finish the day with a stroll along the boardwalk to catch a killer sunset. 
We know our current times have made it hard to celebrate the people around us the way we would like to. We like parties, big dinners out, and gathering everyone we love close. Make sure to never let that stop you from making your dad feel special this Father's Day!