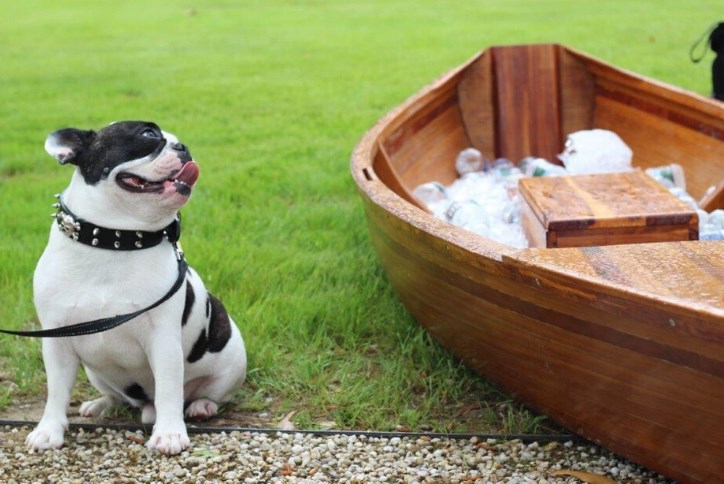 Preparing for Puppy Parenthood
For many of us, finding our forever home makes us want to bring home a new family member that can find their forever home, too. But introducing a new puppy into your home can be a daunting task when you aren't prepared or sure what to expect. Maybe you're a first-time puppy parent or haven't experienced the joys of puppy parenthood in a decade or two. We're here to help with a few useful tips and tricks to make your transition into parenting and their transition into a new home a little smoother. 
The first step in making sure your transformation into becoming the perfect puppy mom or dad begins with plenty of preparation. Puppy proof your Riverlights home! Cover up and store away cables, remotes, and other electronics your fur friend may get a hold of. Another popular play time activity for pups is getting into the trash, so make sure to remove trash cans from their reach or to purchase trash bins with lids in the kitchen, bathrooms, and anywhere else you have one that they may find and get into. Make sure that you also remove any medicines, cleaning supplies, and other objects that you prefer not to have tiny teeth marks in (shoes, pillows, etc.) out of range. Hit the 8-mile trail system throughout Riverlights or any of our pocket parks to help your little one expel some extra energy outside to help tire them out and prevent them from getting too curious about things in the home.  
Buy your puppy essentials ahead of time. Just like babies, puppies need a lot of supplies to make sure they are well taken care of. Head to your local pet store and make sure to get them training potty pads, food and water bowls, puppy food and treats for training, collar, and leash. Making sure that you have these necessities before bringing your new little one home will make the process of introducing them to your home that much simpler and make them feel more at home. 
Lastly, make sure to research local vets and pick out a veterinarian that you and your dog will love. Begin making plans for when your fur baby should get their first round of shots, if they haven't already, and if you want to neuter or microchip them, and when that can be done. Forgetting to plan for the health of your pup can leave you floundering if you aren't prepared. 
Making your forever home at Riverlights can also be the catalyst for making Riverlights the forever home for a furry new family member.