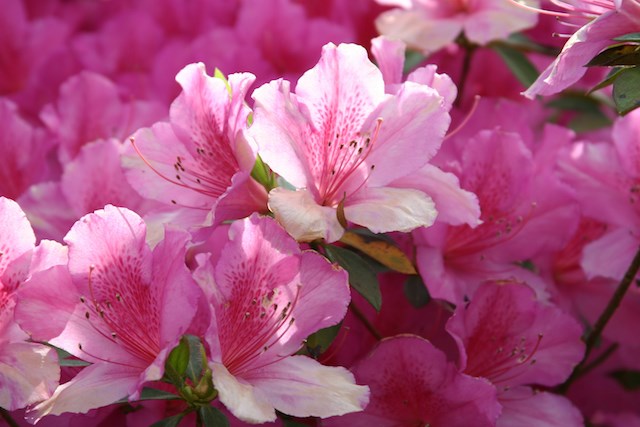 Top 5 Annual Wilmington Festivals to Attend This Year
Wilmington, North Carolina, is one of the most vibrant riverfront cities in the country. The Port City offers its visitors plenty of Southern charm to go along with the stunning views from the Riverwalk along the Cape Fear River, so it's no surprise that Wilmington's was voted the Best American Riverfront in USA Today's "10Best Readers' Choice" contest. The best part? All of this could be a short drive from your new home at RiverLights.    
The city also has some incredible festivals throughout the year that you won't want to miss. Here are five of the top annual festivals in the Wilmington area:
North Carolina Azalea Festival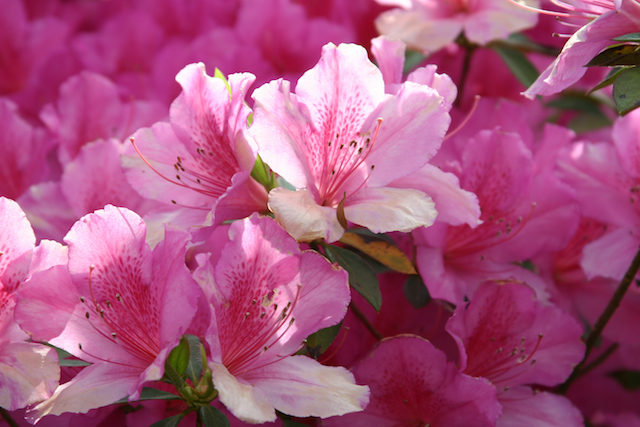 The North Carolina Azalea Festival is a true "scene to be seen." This annual festival provides a showcase for Wilmington's rich array of artwork, gardens, history, and culture. This year's festival marks its 70th and is projected to attract more than 200,000 people to the Wilmington area. 
There's plenty to see for people of all ages throughout this five-day event. The festival kicks off on April 5, with the Queen's Coronation and annual Loop the Lake Extended 5K/10K/1-mile Fun Run. The festival continues over the next few days with art shows, a street fair, a parade, a shag contest, fireworks, and more. The nightly concerts are some of the most anticipated events during the festival — this year's performing artists include Cole Swindell, Jason Derulo, the Temptations, and Duran Duran.
Riverfest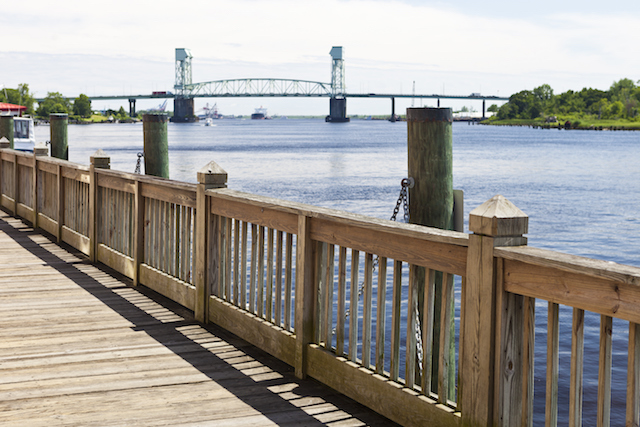 During the first full weekend of October, people gather on Water Street in historic downtown Wilmington for Riverfest. A celebration that has grown in size and popularity since 1979, the event hosts craft vendors, concession booths, a children's play area, live music, fireworks, and more — all lined up from Market Street to Cape Fear Community College. Also, for the third straight year, the festival will be crowning its annual Miss Riverfest. This highly anticipated, free, family-friendly event brings out nearly 250,000 people in Wilmington each year.
Carolina Beach Music Festival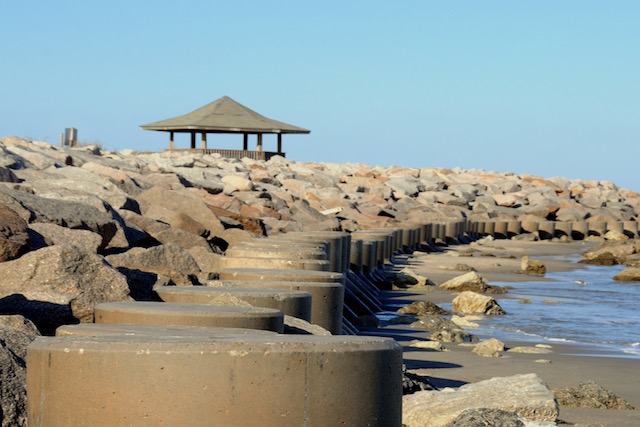 Sponsored by the Pleasure Island Chamber of Commerce, this 32nd annual festival is one of the longest-running beach music festivals in the United States. Black Water Rhythm and Blues Band, Band of Oz, and Jim Quick and Coastline will be providing "shaggers" of all ages with live beach music to dance to. If you enjoy shagging or just swaying along to the beach music with your toes in the sand, the Carolina Beach Music Festival is the place to be on the first Saturday in June.
Cucalorus Film Festival
Now in its 22nd year, this annual film festival will captivate its audiences with more than 200 films over its five-day run. Cucalorus focuses on dance, music videos, emerging artists, social justice, and international cinema. Film lovers certainly don't want to miss this event, as it has been deemed "one of the coolest film festivals in the world" by MovieMaker Magazine three times.
Pleasure Island Seafood, Blues, and Jazz Festival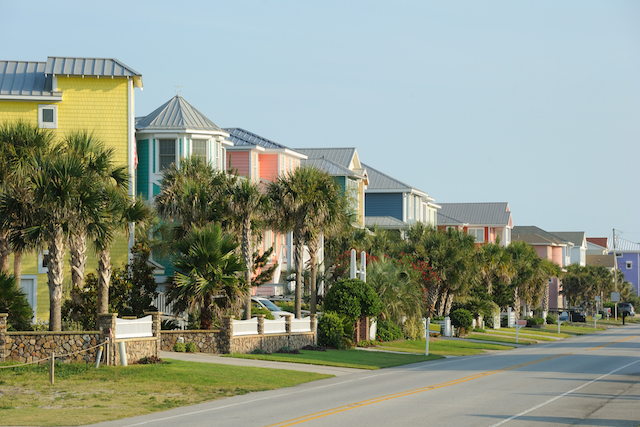 The annual Pleasure Island Seafood, Blues and Jazz Festival is typically held in October, but the 23rd annual festival had to be rescheduled for April 23, 2017. The festival offers visitors the chance to experience incredible local seafood and music that transports listeners to a place of peace. Grammy Award-winning artist Jonny Lang and many others will be taking the stage at this year's festival. The cuisine and artist lineup are sure to make the short car ride from Wilmington to Kure Beach well worth it.
Residents of RiverLights not only get to enjoy the views and amenities of the RiverLights community, they are also able to take part in the history and culture of historic Wilmington. Those living at RiverLights have convenient access to many spectacular area attractions and festivals, as well as a sprawling 38-acre freshwater lake, a mix of parks, and access to the Cape Fear River right in their own backyard.