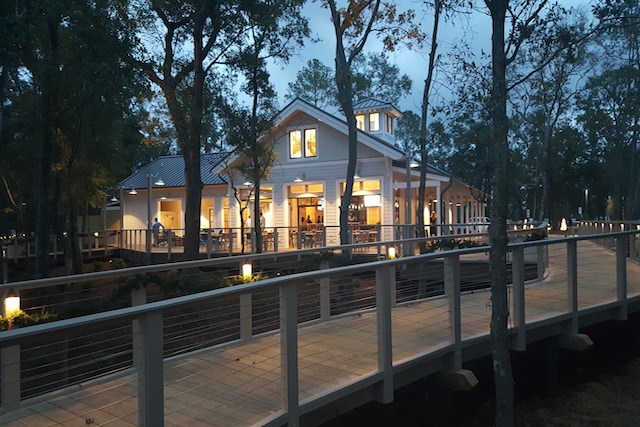 In-Community Dining With a View
Sitting a stone's throw from the Cape Fear River, seafood and barbecue restaurant Smoke on the Water brings a delicious new aspect to the Riverlights community. The site was originally expected to be a second location for owner James Smith's Fork-n-Cork restaurant. However, the view from Marina Village sparked an epiphany, and Smith began planning the concept for what we now know as Smoke on the Water.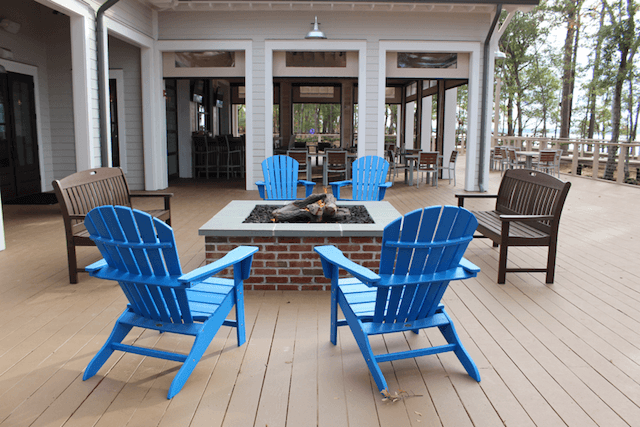 Before entering Smoke on the Water, you will get an idea of how the menu, which features oysters, crab legs, shrimp, barbecue brisket and more, was inspired by the name of the restaurant.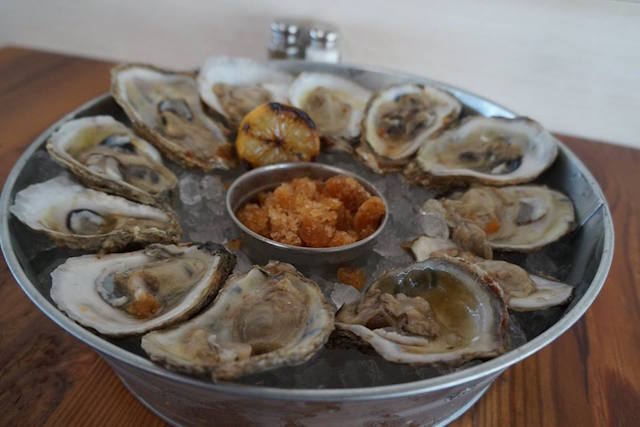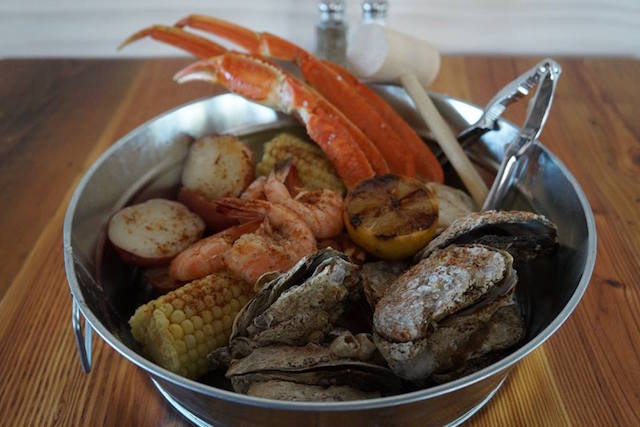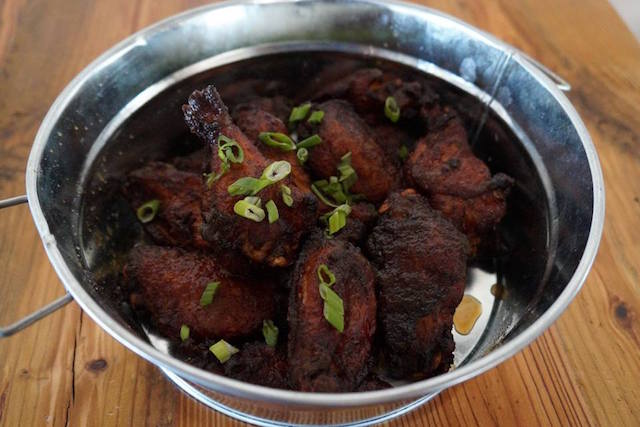 Smoke on the Water is not just a great dining option for Riverlights homeowners, though. Once construction on the Marina Village dock is complete, community members throughout Wilmington will have the opportunity to dock and dine at Smoke on the Water for a truly unique Wilmington experience. 
Smoke on the Water is currently open Tuesday through Sunday from 4 to 10 p.m. and is closed on Mondays. The restaurant will soon be open for lunch on the weekends. For updated information on hours and special offers, like Smoke on the Water on Facebook.  Reservations are recommended as this new Wilmington favorite fills up fast — call 910-833-5069 any day after 2 p.m. to reserve your spot today!