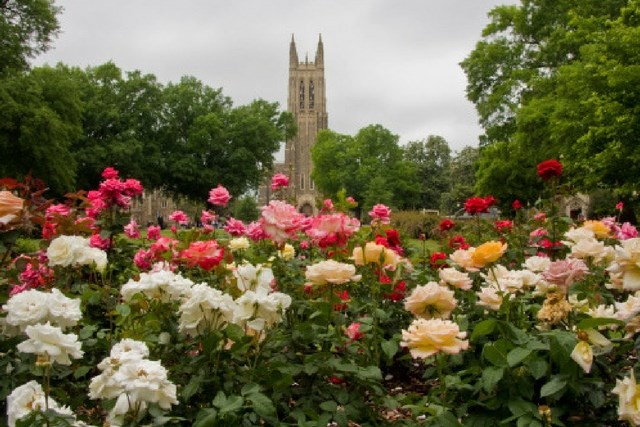 4 Exciting Day and Weekend Adventures Near Wilmington, N.C.
North Carolina's diverse geography provides an idyllic backdrop for a variety of weekend and day trips. Whether they crave cities or wilderness, beaches or mountains, adventure or relaxation, RiverLights residents can enjoy it all with only a short drive from home. From a girl's getaway to a family trek, the area is sublime for excursions.
Dining, Drinking and Dancing: A Weekend Getaway for the Gals
Durham and the Research Triangle, located just two hours from Wilmington, offer residents a food-fueled trip option. Look around Durham, and it doesn't take long to realize why the city is labeled one of "America's Next Hot Food Cities." Enjoy a self-guided walking tour of the 9,000-acre Duke University campus and the downtown area. Visit art galleries, and check out the largest lemur habitat apart from Madagascar at the Duke Lemur Center. Spoil yourselves with a little pre-dinner fun at Doyle's Vineyard before filling your stomachs at Piedmont Restaurant. Continue on to nearby Hillsborough, where you'll find antiques and a flea market, for a shopping extravaganza.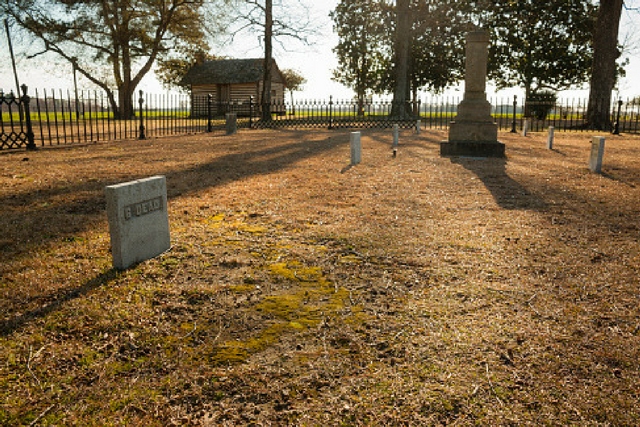 Battlefields and Barbecue: A Trip Through the Past for History Buffs
A mere one and a half hours from Wilmington is a place Civil War aficionados can explore on a weekend romp through Kinston, Goldsboro, and Bentonville. Begin at the Kinston-Lenoir County Visitor Center, where you can gather driving maps, get the scoop on available audio tours, and watch a short film about the Battle of Kinston. Discover monuments and trails that highlight the routes Confederate soldiers took many years ago. Tour the only full-size replica of a Confederate ironclad. Stop by the famed Chef and the Farmer for Southern cuisine, and head on out to the Maplewood-Hebrew-Cedar Grove Cemeteries. The following day, walk along the Goldsborough Bridge Battlefield trails prior to stopping by the Averasboro Civil War Battlefield and Museum to look at uniforms and battle artifacts.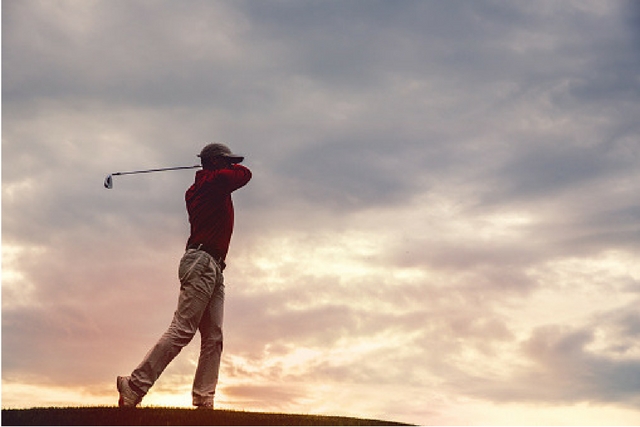 Pinehurst: A Golfer's Paradise
Home to Pinehurst Resort and its nine championship golf courses (including the famous Pinehurst No. 2), Pinehurst is just over two hours from Wilmington. Those looking to up their game can catch a lesson at the Pinehurst Golf Academy, where instructors guide you through video analysis, drills, and hands-on instruction. Choose from an eclectic palette of overnight accommodations that range from charming to luxurious. In addition to golfing, visitors can go on a shopping adventure, swim in a 200-acre lake, up their game on the tennis courts or simply relax.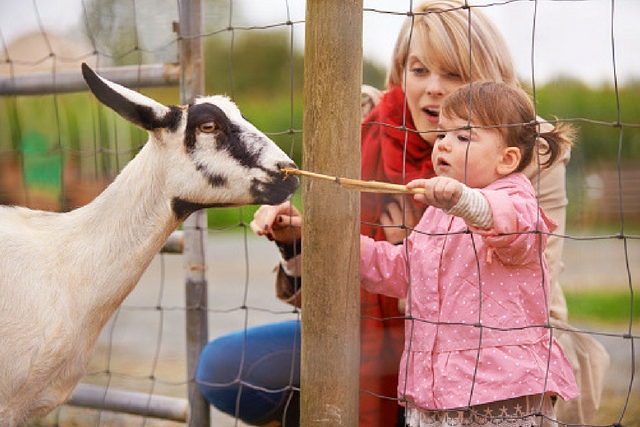 Go SkyWild: Fun for the Family
With a three-hour drive, families with children of any age will get a thrill out of visiting the Greensboro Science Center. Start by climbing above the zoo and into the treetops, where you'll find SKYWILD, an extensive ropes course with animal-themed obstacles and zip lines. After, head down to the ground and observe an array of animals at the Zoological Park. Pet sheep and goats, get close to wallabies, and learn about tamanduas.
In addition to the rich range of activities to enjoy in Wilmington, RiverLights offers convenient access to a huge variety of fun adventures for people who want to take a day trip or weekend getaway fairly close to home. For RiverLights homeowners who prefer staying within their new Wilmington community, there is a sprawling 38-acre freshwater lake, a mix of public parks, and access to the Cape Fear River. Regardless of how they want to spend their time, RiverLights residents savor the proximity of it all.
From dancing and dining to battlefields and bungalows, RiverLights residents in Wilmington, North Carolina, savor close proximity to it all.