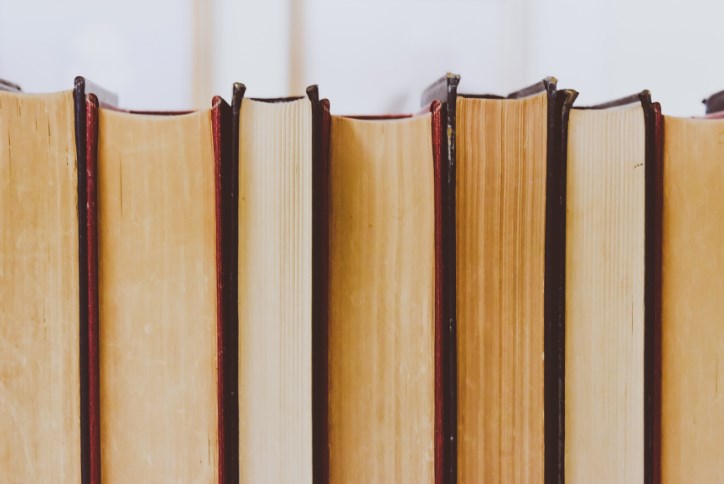 Cape Fear Authors
As many of us find ourselves working from home or seeking ways to keep ourselves occupied with limited socialization, Riverlights is here to help! Wilmington is a focal point of art with countless galleries, museums, and artisan boutiques. But one of the many arts in which Wilmington takes pride in producing is literature. Celebrated every year with numerous events including Writer's Week at the University of North Carolina-Wilmington campus, book clubs and book signings, book fairs, as well as lectures by visiting authors, the city recognizes the importance of literary art; and there are countless authors that were born in Wilmington or have contributed literature about the area that can help keep your mind employed this month.
One such popular author is Robert Ruark. Growing up in Wilmington to a poor family deeply affected by the Great Depression, Ruark worked at a small local grocery store before graduating from New Hanover High School and leaving to obtain his degree at the University of North Carolina at the age of 15. He is most famous for his novels The Old Man and the Boy and The Old Man's Boy Grows Older in which his primary characters were based on his grandfathers and himself. The story follows a young boy and his grandfather and recounts their many adventures along the North Carolina coast.
Ellen Elizabeth Hunter, a novelist still residing in Wilmington has written a murder mystery series featuring a historic preservationist and her sister attempting to uncover a string of mysteries, known as the Magnolia Mystery series, that take place at notable locations throughout Wilmington. Hunter attended New York University for English Literature and used her knowledge in historic preservation to create her protagonist Ashley Wilkes and her sister Melanie.
Unlike Hunter and Ruark, author Fred Pickler was not born in Wilmington but instead in Pinehurst, NC and moved to Wilmington when he was 16. After spending many years enlisted in the U.S. Army, Pickler became a notable photographer for the Wilmington StarNews and was also known as a prominent actor after his supporting role in Blue Velvet as Detective Tom Gordon. He co-wrote the novel The Reluctant Hermit of Fort Fisher in which he documented the life of Robert E. Harrill, notoriously known as the Hermit of Fort Fisher, with whom he shared a long friendship with. His book chronicles the mysteries of Harrill who chose to spend many years of his life among the marshes of Fort Fisher and the events leading up to his death in 1972.
Get to know Wilmington and the impact it has had on some creative literary minds without ever leaving your home. Explore the mystery, the nostalgia, and the legends Wilmington is known for.