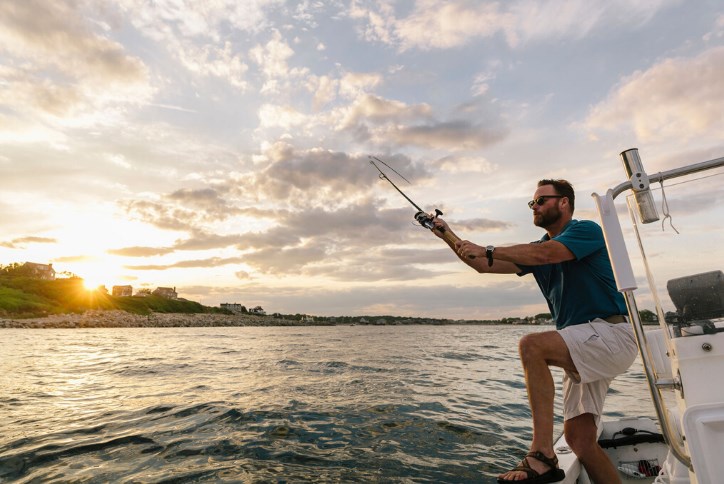 Responsible Ways to get Outside While Social Distancing
As many of us have been asked to adhere to "stay at home" or "shelter in place" orders, you may be finding that, outside of working and the daily to-do's of life, you don't have as many time consuming hobbies as you thought. Maybe you've already tackled most of your reading list and assembled three different jigsaw puzzles, and realize you need to get out and get some Vitamin D as the days get warmer and more inviting. We're here to help you find responsible ways to get out and about while still complying with social distancing guidelines. 
Hit the Trails
If at-home workout routines aren't your thing and you're looking for some low-impact exercise, a run, walk, or bike ride could be perfect for you. Depending on your state and city, many public parks are still open so that people have a way to get out and enjoy the day while maintaining the ability to distance themselves from one another. Riverlights, with nearly 8 miles of trails throughout the community, may be the perfect place for you to get out for a while with your pooch or the kids and make sure that everyone gets a little sunshine. 
Geocaching
If you're looking for a way to get out of the house and be active, but taking a walk just isn't enough to keep you interested, geocaching is perfect for you. Anyone that loves a scavenger hunt will love geocaching. Geocaching has become a popular pastime; you're given a location, and many times a set of instructions or riddles, that lead you all over your community looking for a tiny treasure. Geocachers can move this item once they find it and create a whole new set of instructions to find it, take the treasure and leave a new one, or even track the treasures you leave as other players move them. Visit geocaching.com to sign up and start searching! 
Go Fishing
If you're lucky enough to live by a lake, pond, or along the coast, then getting out with your rod and reel is a great way to be outdoors while keeping your distance. At Riverlights, our fishing and crabbing pier located at Marina Village is a great place to cast a line. Anglers casting in the Cape Fear can catch a variety of wildlife from bass to blue crabs. 
Make Nature-Inspired Art
Sometimes the best part of being outdoors are the unique things you'll find there! You don't have to be a talented artist to assemble a nature-inspired art piece. Find a fun project online for yourself or your kids and head outside to hunt down your supplies. You can make leaf prints, paint rocks, create a dream-catcher from twigs; the possibilities are endless.