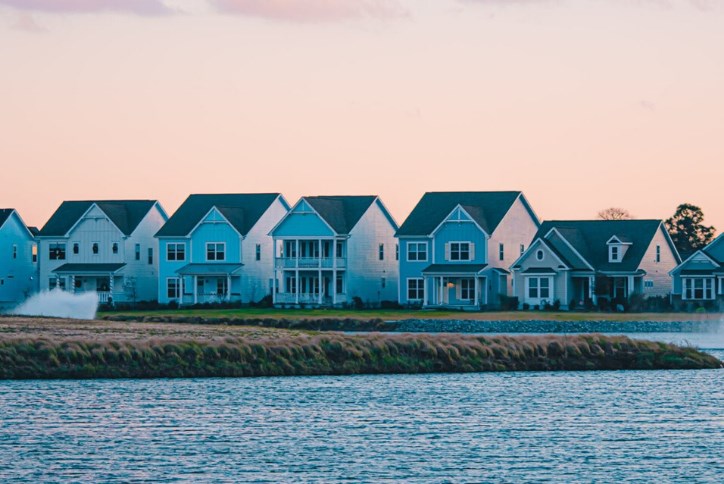 Congratulations to our Parade of Homes winners!
Here at Riverlights, we had a blast participating in the Parade of Homes and being the 2021 Showcase Community. It was two weekends filled with fun and excitement as residents and newcomers alike visited our community to tour our beautiful homes and to experience the energy and warm welcomes that make Riverlights so special! Parade goers enjoyed some of the perks that our residents enjoy on a daily basis... from Marina Village shopping to dining at Smoke on the Water to strolling around the community on the trails!
All our model homes were open for touring and six models were officially entered in the Parade of Homes for judges to vote on and choose the winning homes.
While all the homes attracted a great crowd, we have to give an extra congratulations to this year's 2021 Wilmington Cape Fear Home Builders Association Parade of Homes winners!
2021 Gold Winners:
Laurel Homes – Southern Gale Townhomes, The Schooner
70 West Builders – Lenox
Trusst Builder Group – Catawba
2021 Silver Winners:
Trusst Builder Group – Linville
Winners by Category:
Best Kitchen $450k–$525k– Legacy Homes by Bill Clark, Cypress Model
Best Master Bath $450k–$525k – Legacy Homes by Bill Clark, Cypress Model
Best Outdoor Living Area $450k–$525k – Legacy Homes by Bill Clark, Cypress Model
Energy Efficiency Award – Legacy Homes by Bill Clark, Cypress Model