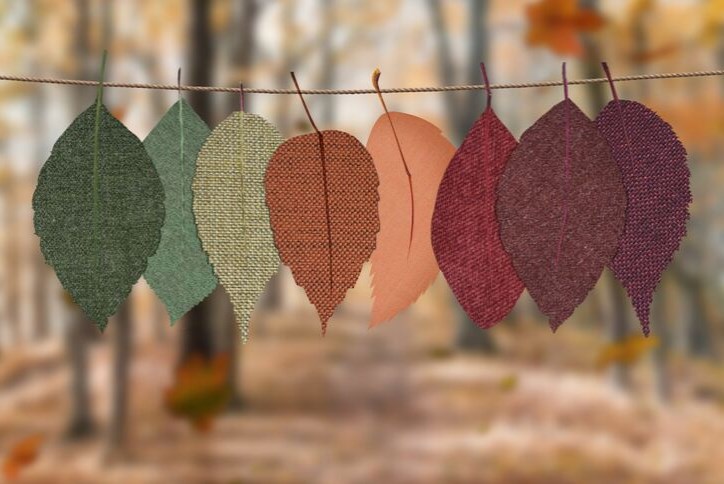 North Carolina Fall Festivities
The city of Wilmington is centered on diversity, culture and entertainment; there is always something to enjoy in Wilmington no matter the season or time of year. But if you're looking to experience more of the great state of North Carolina there are an abundance of fall festivals and events taking place throughout the state. During October and November, there is plenty for the short-term traveler to experience and enjoy in one day or a quick weekend vacation. From the mountains to the coast, North Carolina loves celebrating the diversity of its topography with countless fall festivities.
One of the largest fall festivals in the state of North Carolina, The Queen City Fall Festival, takes place in Charlotte each year. This festival showcases artisan crafts, an array of local vendors, tons of kid friendly activities, is completely free to the public and takes place this year on November 16th. Located just a few hours from the Wilmington area, a trip to the Queen City is perfect for a short weekend getaway.
Another one of North Carolina's largest festivals was founded in 1984 in Lexington to celebrate one of the south's – North Carolina, especially – favorite dishes: Barbecue. The Barbecue Festival is not only one of the most popular festivals in the state, but has become one of the largest and most popular food festivals in the country. There are various events including an expansive street fair, concerts, food vendors, games and rides. The Barbecue Festival takes place throughout the entire week of October 20th - 27th, but the main events and activities will be the weekend of the 26th and 27th. Another town within a four hour drive, Lexington is the perfect place for a weekend trip to experience that small-town, southern charm.
If you're hoping for a fall festivity a little closer to home, Wilmington Riverfest is the perfect event for you. Founded in 1979 to showcase the beauty of historic downtown, this event is hosted fall of each year along the boardwalk in downtown Wilmington. On both October 5th and 6th from 10 a.m. to 6 p.m., countless vendors come together to create a vast street fair, a car show is hosted along Market Street, live music is performed and a grand fireworks display concludes the first day of the festival. If a simple day trip to the heart of Wilmington is the kind of travelling you want to do, then heading to Wilmington Riverfest is the perfect fall celebration for you.
With endless activities in Wilmington, and the great state we call home, Riverlights is the perfect place to plant your roots. North Carolina continues to be a state with good weather, great people, glorious beaches (just minutes from Riverlights), and breathtaking mountains. Find your perfect home with Riverlights.