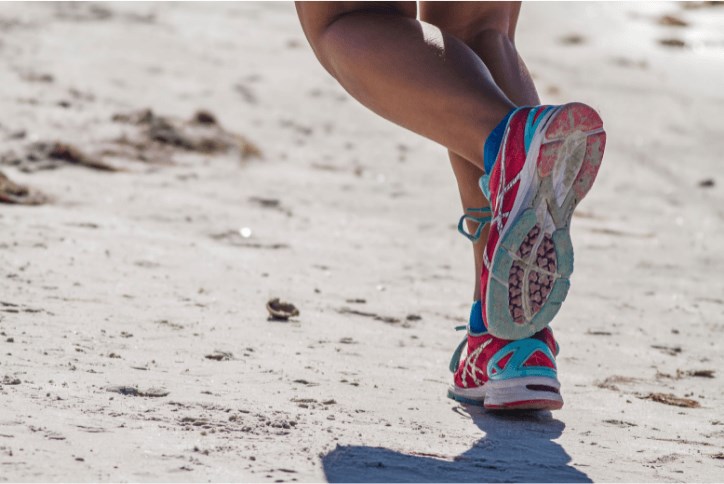 Fresh Air, Fitness and Fun
The mild temperatures, and coastal landscapes make fitness activities attractive to those who live in Wilmington. From fun runs to triathlons, avid runners will find no shortages of races in the area. Wilmington has become a destination for avid fitness gurus or enthusiasts alike.
Check out these local Wilmington running/walking events!
March
Steve Haydu St Patricks Day Lotide 5k | March 12th | Lake Park | Carolina Beach, NC
Get decked out in St. Patrick's Day attire and join thousands to run or walk and raise money for local cancer warriors. Proceeds from the Steve Haydu Lo Tide race help New Hanover County families who have been impacted by a cancer diagnosis.
Cardinal Strut Run 5k | March 19th  | Long Leaf Park  | Wilmington, NC
The Cardinal Strut Race is back for its 13th year to benefit Strut For Kids, a local nonprofit dedicated to making sure no cancer kids in our community fight alone. Cardinal Strut run was created in 2015 after two young boys lost their battle to cancer.
Miracles in Motion 5k | March 26th | Olsen Park | Wilmington, NC
Miracles in Motion helps to eliminate barriers through fitness and recreation for those who are disabled. They have grown from helping 45 children to now over 650 families and veterans.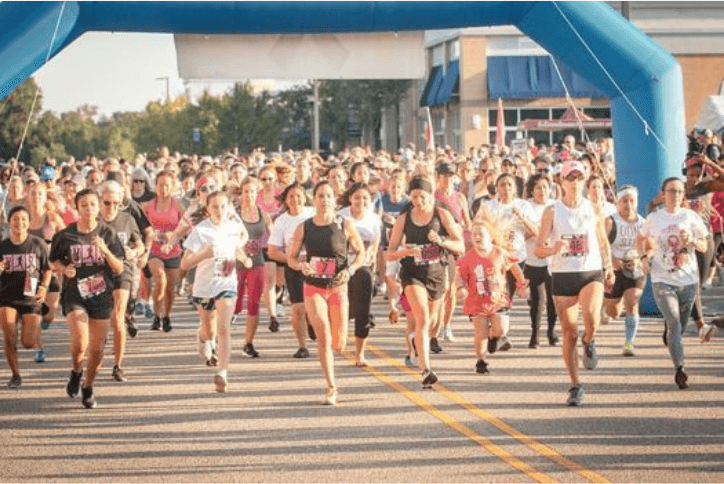 April
Blue Ribbon Run 5K | April 2nd | Long Leaf Park | Wilmington, NC
The Blue-Ribbon Run raises awareness for colon cancer and helps those families affected. Blue Ribbon Run was founded in 2012 after two Wilmington residents lost their fight to colon cancer.

5k Race for the Planet | April 23rd | Kure Beach, NC
The 5K Race for the Planet begins and ends at the Fort Fischer Aquarium. This no-pressure race is a fun way to uncover all the beauty that our southernmost strip of coastline has to offer.


Journey to Heal 5k | April 24th | Long Leaf Park | Wilmington, NC
Journey to Heal Ministries helps survivors of sexual abuse through religious mentoring and support groups. According to the CDC, 1 in every 3 women has experienced a form of sexual abuse. This nonprofit provides a safe place for healing and comfort.
May
Surf City Fitness Race to the Coast 5K | May 7th | Soundside Park | Surf City, NC
30 miles north of Wilmington is another beach town Surf City, offering those avid runners an experience to enjoy stunning views of the Intracoastal Waterways and the Ocean on the Surf City Bridge. Enjoy the sound and ocean views, the smell of salt air, and a celebration of fun and fitness.

Wilma Dash- May 10th | Wilmington Convention Center | Wilmington, NC
North Carolina's Female only 5K! WILMA race helps women battling breast cancer. They offer family/individual support, financial assistance and educational opportunities. This is a great race if you are first-time runner or looking for a personal best!

EmergeOrtho Heart and Sole and Stride 5k | May 21st | UNCW Campus | Wilmington, NC
This unique race combines 3 non-for-profit organizations; Girls on the run, Heart and Sole and STRIDE as they celebrate the end of season hard work and efforts. This is a great race for families focusing on children in 3rd-8th grade.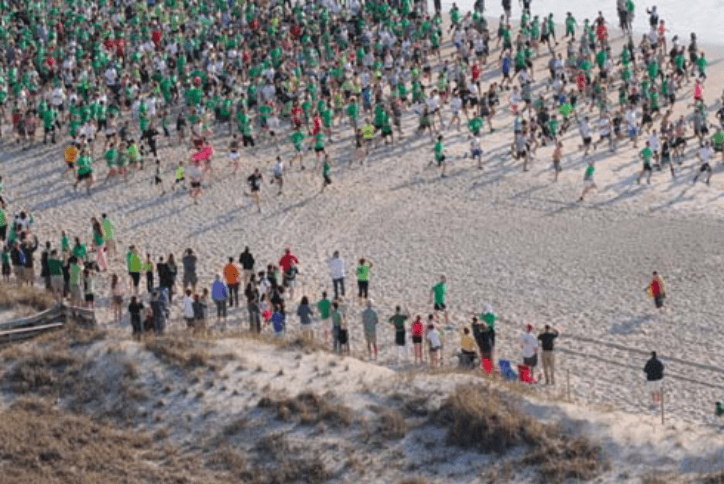 July
Tri-span 5k/10K | July 9th |Historic Downtown Wilmington | Wilmington, NC
Wilmington's oldest road race & brings in athletes from across the nation.
The course takes runners through downtown historic Wilmington, providing scenic views of the Cape Fear River. 10k Runners get the opportunity to run over 3 different bridges, Cape Fear Memorial, Thomas Rhodes Bridge, and lastly Isabell Holmes Bridge.
As you can tell, we have an event for everyone! Wilmington is a great place for fitness enthusiasts, active families, and weekend warriors.