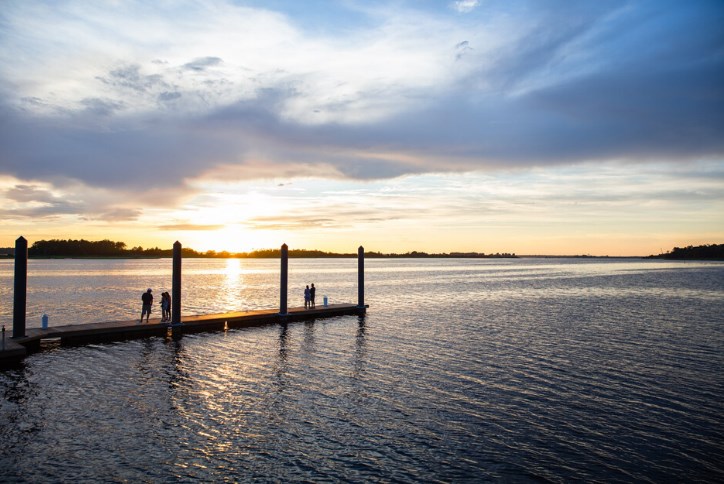 Making the World a Little Greener
Riverlights is one of many communities developed by Newland that prides itself on being dedicated to the use of sustainability practices in our building and development. And it is this dedication by Newland that has earned them the Green Home Builder Magazine's Developer of the Year! 
This distinction acknowledges over 50 years of implementing sustainability practices in the design and execution of mixed-use communities.  The article details Newland's partnerships with North American Sekisui House, builders, architects, local officials, and many others to build communities that work with how people live now and well into the future, noting the comprehensive approach sets Newland's communities apart from the competition.
Read the full article at the link below!