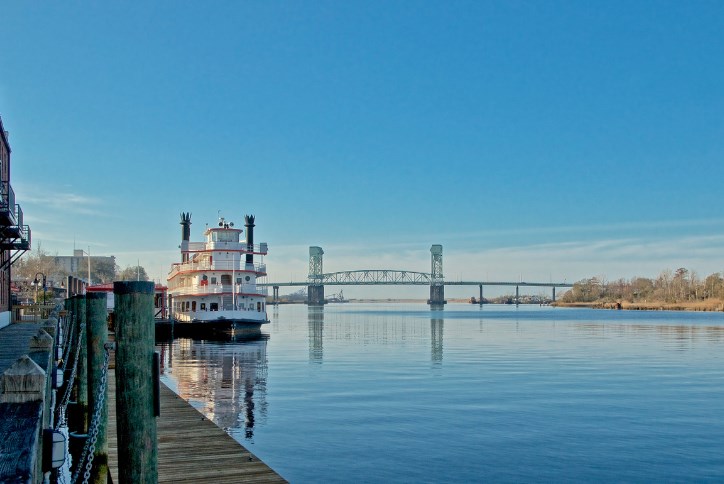 Fly Direct to Wilmington International Airport (ILM)
Ever wonder what we here at Riverlights are always talking about when we describe the coastal town charm of Wilmington, NC? There are some things that you must experience yourself to truly understand! Lucky for you, Wilmington International Airport (ILM) has direct flights so visiting Wilmington could be closer than you think. 
Whether you're flying from nearby Atlanta or Charlotte, the east coast or from Chicago there are non-stop flights into and out of ILM.  
Atlanta

 

Boston

 

Charlotte

 

Chicago

 

Dallas

 
New York

 

Philadelphia

 

Washington, DC

 

Washington Dulles

 
See the full list of non-stop destinations and travel information here. 
The first step is hopping on your flight to Wilmington, but we may be able to help you figure out the best itinerary for experiencing this incredible area. Our Your Day Your Way program quiz will help you determine what experience fits your personality best. Whether you're the foodie trying to taste your way through town, the culture lover who wants to see the historic side of Wilmington, the leisure guru who well just wants to relax or the crew captain looking for the next family fun adventure – we have got you covered! 
When you visit, don't forget to stop by Riverlights so our team can tell you all about living in this great community.