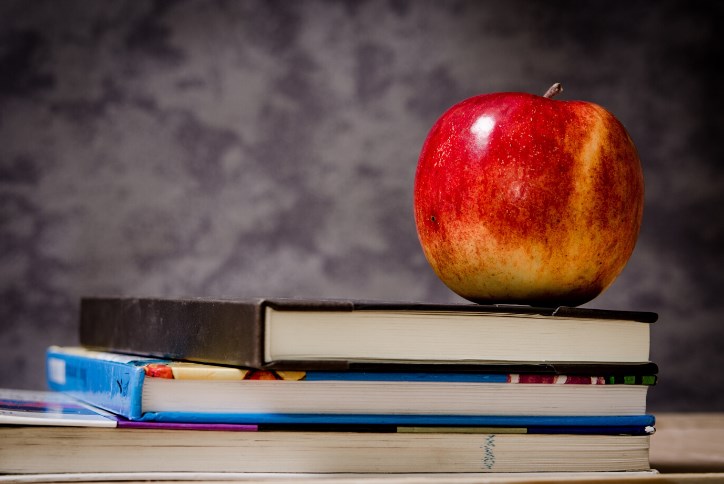 How to Become an Overnight Homeschooling Superstar
Are you one of many parents that has found themselves unexpectedly making the transition from parent to teacher for your kids? Just like learning to work from home, learning to become the person your children rely on for education can be an overwhelming transition. We are here with some helpful tips to keep you encouraged and inspired until kids can make their way back into the classroom whether it's weeks from now or next school year!
Create a Homeschooling Space 
Find a space in your home that works efficiently for both you and your kids: the kitchen table, in-home office, or even a designated area in the living room. It's easy to get distracted when you're learning from home, so make sure this is an area that is dedicated solely to school and away from too many interruptions throughout the day. Find out what works best for your child and how they learn to help decide what kind of work spaces they need. 
Create a Daily Schedule
Spend some time making a schedule of the day that includes timed blocks for completing subjects and assignments. Formatting your kids' daily schedule at home similarly to their schedule at school can help significantly with the shift in this new learning environment for both them and yourself. Make sure to designate breaks throughout the day as well to give them the opportunity to release some energy and not get distracted from their school work.
Make Time for Fun
Recess and freetime are incredibly important parts of the day for kids; it allows them to decompress, the teachers to do the same, lets them explore their environment, interact with their peers, and associate school with both learning and fun. So, it's critical to give kids learning at home the same opportunities. Get outside with your kids and hit the trails at Riverlights or head over to Port Side Park to give them a chance to run and play. 
Plan Virtual Field Trips
Take your kids on a (virtual) adventure through the plethora of tours and digital experiences available online. Need a P.E. class? The Body Coach offers 30-minute P.E. sessions for students studying at home. What about art? The Kennedy Center provides "Lunch Doodles with Mo Willems," a daily session with a children's book author who offers an interactive drawing class for kids. In addition, here are a few virtual tours curated for your "family field trip."
ZOOS AND AQUARIUMS:
VIRTUAL THEME PARKS: