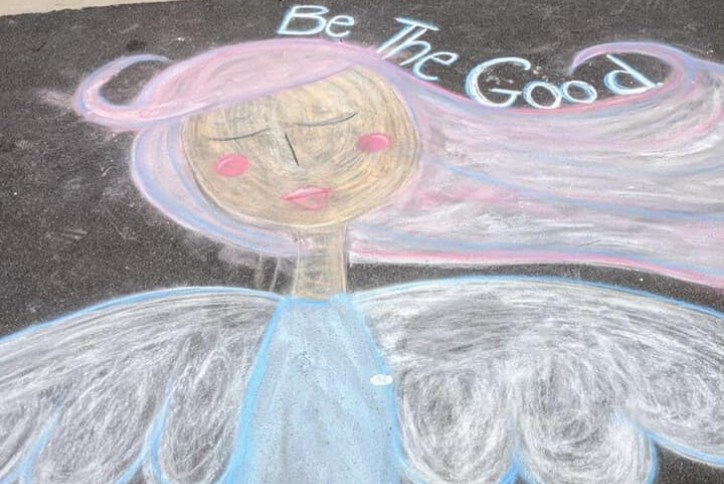 A Community Coming Together
First making its appearance during Hurricane Florence on plywood used to board up local businesses and homes to weather the storm, the term "ILM Strong" quickly transformed into a town slogan. It has appeared in social media hashtags, t-shirts, stickers, and more as a means to communicate to the city that Wilmington would find a way to persevere. This slogan has transformed into a phrase that every Wilmingtonian knows and believes in. As the world has been forced to transition and adapt to the rapid spread of Covid-19, we have again been reminded just what ILM Strong truly means. 
In every corner of Wilmington, people have come together to demonstrate acts of kindness, solidarity, community, support and resiliency in their own unique ways. Many members of our city came together to organize Honking for Heroes where they demonstrated their appreciation for our healthcare workers by driving to New Hanover Regional Medical Center with a euphony of honks and cheers. 
The New Hanover School System has had an amazing network of volunteers congregate to deliver meals to areas throughout the county in order to alleviate transportation issues for many students and families that have no means in which to pick up meals from the schools. Although they have met many snags in the road with their delivery system, the school system continues to work tirelessly to provide as many drop-off locations for meals as possible. 
Riverlights has also found creative ways to incorporate solidarity and fun back into the community while we each maintain appropriate quarantine guidelines. Earlier in the month of April, the residents of Riverlights organized a chalk out where families within the community gathered in the streets to decorate the roads and sidewalks in unique chalk creations: a fun way to catch up with neighbors while keeping a healthy distance. Our Riverlights residents also hosted a social distancing dance party where neighbors flocked to their front yards to get off of their couches and bust a move together. It was a great way to uplift spirits and remind each other that even when we're apart, we're never alone. 
In Wilmington, "community" is more than just your location or knowing your next door neighbor. "Community" is knowing that complete strangers are still your neighbors and never hesitating to help them, it's banding together to hold one another up, it's providing for those that need it most, and it's offering what you can (even if it's only an impromptu sidewalk dance party) to help keep those around you encouraged and uplifted. Riverlights is now, and always has been, proud to be a neighborhood that embodies exactly what ILM Strong means.