Fall Activities in Wilmington
The warm summer air is slowly vanishing, and fall's cool air is now gracing us. This brings with it an aura of excitement, as there are plenty of activities to enjoy this season in Wilmington, North Carolina. From outdoor adventures, arts, and culture to sightseeing, restaurants, and festivals, Wilmington offers it all under one sky! 
So, whether you already live here, are planning a visit to this great city, or are moving here full-time, you can find and enjoy these exciting activities bursting to life in Wilmington: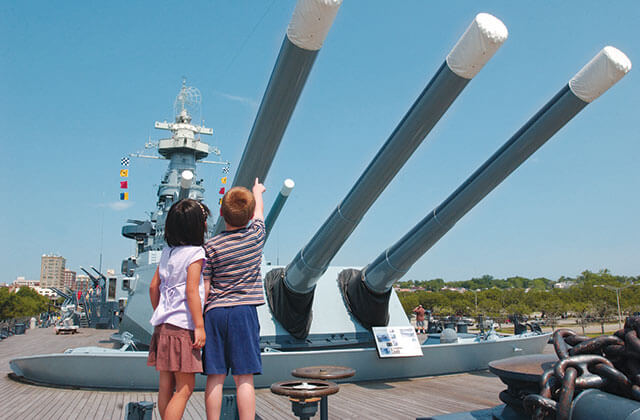 1. Family Fun
Nothing beats having the whole family spend time together. Among the family-friendly options here are adventures on riverboats and museum visits, including visiting the WWII battleship USS North Carolina and exploring the history of the Wilmington Railroad Museum. Don't forget about the Children's Museum of Wilmington and Cape Fear Museum where the whole family can learn much about arts, culture, and sciences with walk-through and hands-on exhibits.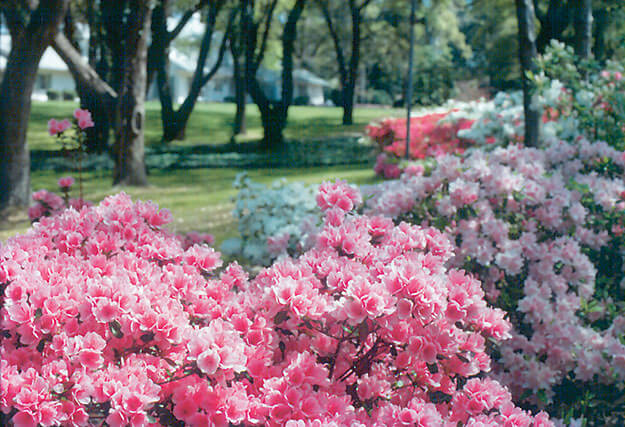 2. Outdoor recreation
Fall is the perfect time to get your fit on outdoors. Bike and hike from the river to the sea as you check out the area's many fitness and nature trails, such as the Gary Shell Cross City Trail, which provides you on-foot access to various recreational, educational, and cultural destinations. Wilmington offers diverse backdrops for tours and trails ranging from gardens and scenic parks to lakes and serene oceanfront landscapes. Spanning over a 250-acre space, Greenfield Lake Park is one of the best places for outdoor activities. And our three beaches are always the perfect spots for a run.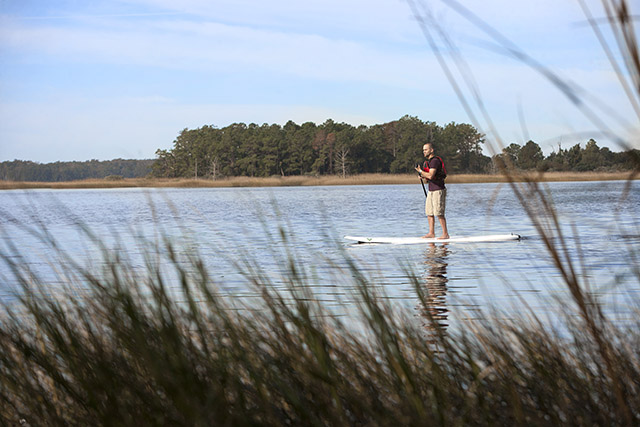 3. Cape Fear River
Catch a glimpse of the beautiful Cape Fear River up close and personal during a kayak paddle. Bundle up to shield from fall's breezes, and be sure to put your camera in a waterproof case so you can snap the scenery from all angles.
The Cape Fear River also offers plenty of opportunities for boat tours and river cruises. For couples, enjoy sunset and romantic dinner tours.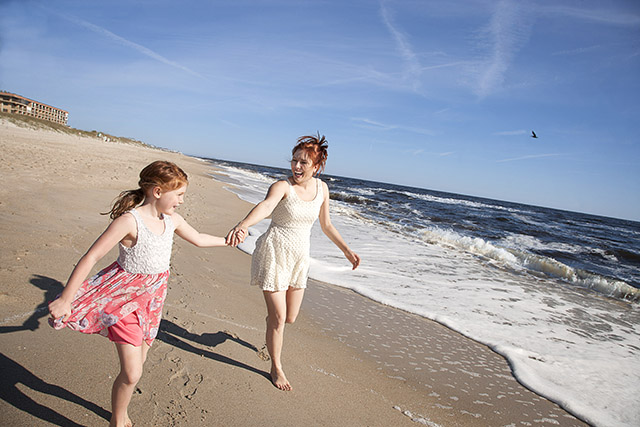 4. Beaches
Enjoy family-friendly, scenic, alluring, and world-class fishing on any of the three beaches in Wilmington. Carolina Beach offers a captivating beachside boardwalk, colorful characters, a state park, miles of alluring beach, and a fun-filled, one-of-a kind events and festivals. Be sure to explore Kure Beach and Wrightsville Beach, where adventure and a chance to reconnect with nature and family await you. Wake early to watch an amazing sunrise on the Atlantic, and follow the tides to marshy areas and inlets for some crabbing.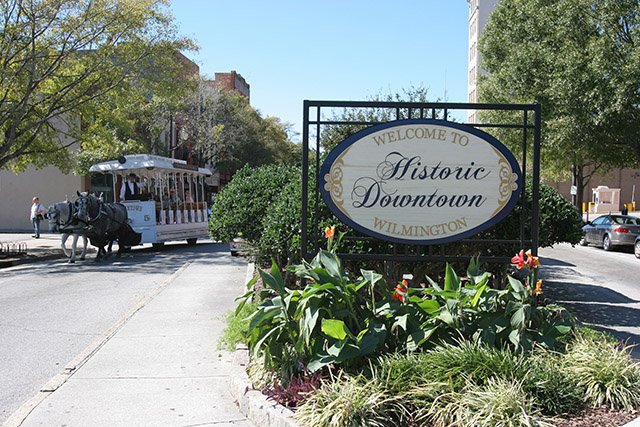 5. Downtown Delights
Enjoy the nightlife in Wilmington and its island beaches. A visit to Orton's Music and Billiards, America's oldest billiards and pool room, is a fun stop along the way, and don't forget dinner at Fork –n- Cork. For wine from any region, check into the Fortunate Glass Wine Bar for some of the best cult and boutique wines that work with any budget.
Wilmington is a great place to be! Whether you are coming in as a visitor or a potential settler, don't forget to check out RiverLights for a chance to live in a community full of opportunities, balance, and sustainable connections to a bright and meaningful life around scenic waterfronts.