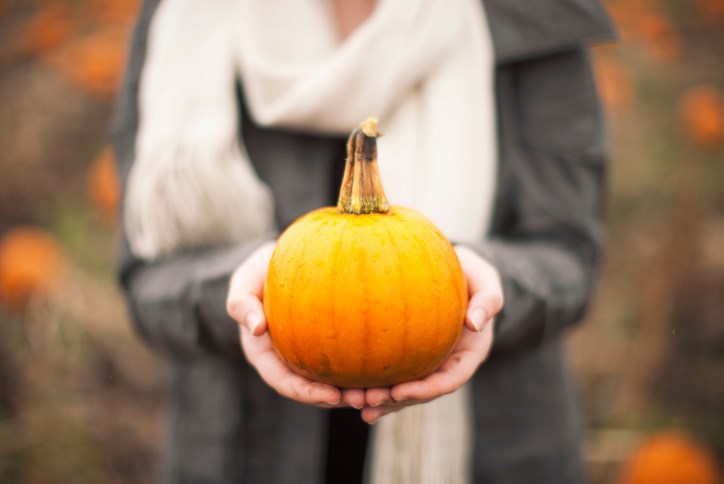 4 Reasons Fall is Better in Wilmington
The fall season is a crowd favorite almost everywhere in the country. But where is the fall lifestyle the best? If you live in Wilmington, you can easily answer this apple-scented question. Between our colorful seasonal beauty, the perfectly crisp weather, and the outdoor fall activities that bring us together, Wilmington wins at fall!
Reason #1: The outdoors! There is so much to do in Wilmington during the fall. With the cooler weather rolling through, it's a great time to get outdoors and embrace nature. A great spot to check out is Airlie Gardens where you can explore the natural beauty of the changing seasonal leaves as well as see some of the over 200 species of birds that can be found there during their fall migration! Even a weekend stroll along the Wilmington Riverwalk is made more magical this time of year.
Reason #2: If you know anything about Wilmington, you know it's a coastal beach town, so the water is a big part of being here! With the beautiful fall weather people love to get out onto the water and get involved in all kinds of activities. From paddle boarding and kayaking on Greenfield Lake to surfing or beach yoga at one of Wilmington's 3 island beaches, water activities are still in full swing with the milder fall weather.
Reason #3: It wouldn't be fall in North Carolina without grabbing your pumpkin spice latte and visiting a local pumpkin patch or two! There are a number of great local farms in and around Wilmington where you can throw on your favorite flannels and get ready for some classic, fall favorite activities.
Reason #4: Al fresco dining – need we say more? Wilmington is home to many restaurants with outdoor seating and rooftop bars where locals and visitors alike can enjoy that glorious fall weather. In fact, Riverlights' on-site restaurant, Smoke on the Water, was recently noted as a favorite local outdoor spot to enjoy Cape Fear River sunsets to the tune of live music. With outside seating overlooking the river and an open concept that allows for the walls of the restaurant to rise up in nice weather, there's no better place to be on a beautiful fall day!  
However you choose to experience Wilmington, NC, fall is one of the best times to get out and see what this great city is known for and experience our small-town southern charm that's just as much the place as it is the people!