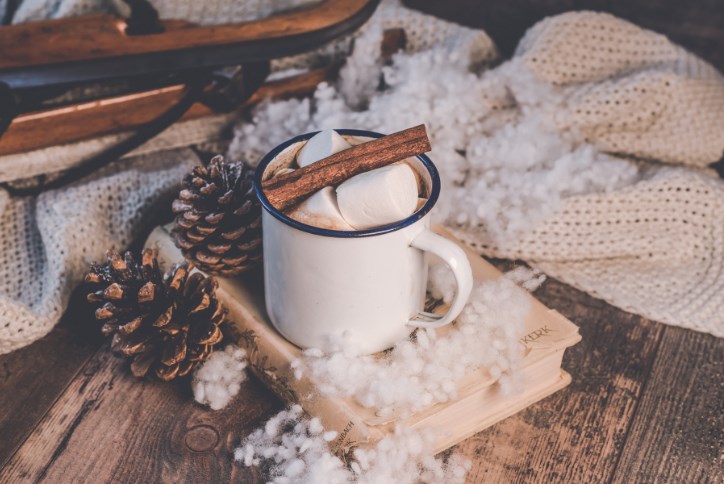 Ho Ho Home for the Holidays
Home, as a noun, is defined as a dwelling place in which a person resides. Home, as an adverb, is defined as having a connection to the heart. When something "hits home" it touches us deeply and has a profound effect on us. Home is not only the physical space where we find the majority of our belongings or the place that we seek shelter when it is cold or rainy. Home is our most intimate space; it's the place where we feel most secure, where we will form some of our most treasured memories, it is a place that we hope to find love and peace and warmth when the world overwhelms us. These are the notions of home that Riverlights is dedicated to creating for its residents and there is no better time of year to pursue these things than the holidays. Is there a better gift to give yourself during the holiday season than the gift of a place that embodies each of these characteristics that you can call your own? We think not! 
Join us on December 14th from 2 p.m. to 5 p.m. at the Riverlights community Lakehouse for photos with Santa, and to snack on cookies and hot chocolate. You and your family are invited to then head over to model row to view each of the beautifully designed homes that the repertoire of Riverlights builders has to offer. Visit all the model homes and receive a surprise gift on us! Everyone will go home a winner with the opportunity to take home anything from a gift card to explore your favorite Marina Village tenants, to Riverlights apparel, or up to $1000 in gift card prizes! Spend the afternoon at Riverlights and let us help you find your HO HO HOME for the Holidays!