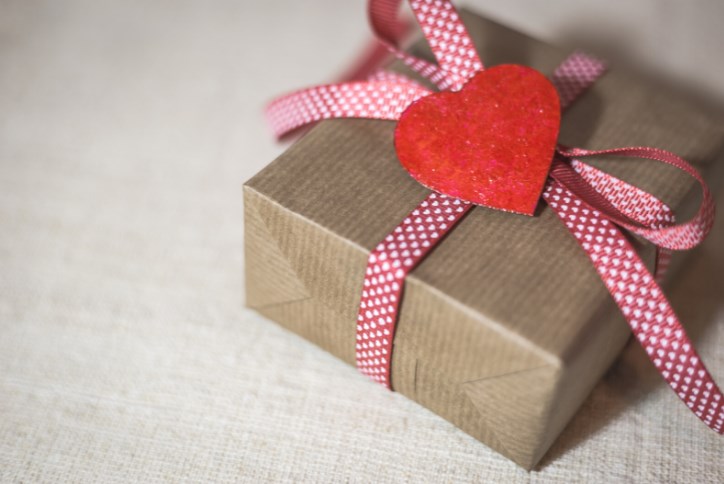 Local Ways to Spoil Your Sweetie
Valentine's Day is quickly approaching. If you are looking for some inspiration to splurge on your loved ones, here are a few ideas to help you spread the love by shopping local in our beloved Cape Fear Region.
Florals
Try adding floral accents to your home. Disregard the traditional red and white and check out pastel pinks and coral tones to add a soft touch of color to any room. Check out Fiore Fine Flowers or the many other talented florists in Wilmington, to find the perfect bouquet. Or think outside the box with a heart shaped cactus from The Plant Outpost.
Sweets & Treats
Sweets are the way to many people's hearts so give your sweet-toothed lovey the gift of something local. Try picking up a bottle of wine and a collection of handmade chocolates from Mon Âme Chocolate & Wine Bar downtown or head to Carolina Beach to grab a box of goodies from The Southerly Biscuit & Pie. Whatever you choose, these options will certainly not disappoint the special someone in your life.
Handmade With Love
Handmade gifts or letters are so rare, but can go a long way. They are thoughtful, curated and show your true affections. If this is more your style, try writing a personal letter or creating a handmade card. If you have an artistic skillset, tap into it! Handmade wood frames, pottery, and personalized paintings are just a few ideas to warm someone's heart. On the other hand, if you're looking for something unique to do with your sweetheart, try the Date Night Sip & Spin at Hot Mess Studios in downtown Wilmington.
Our advice? With the clock ticking away, get out there and find the gift that will make your significant other swoon! With so much to choose from, just minutes away, there really is no excuse.
XOXO,
The Riverlights Team