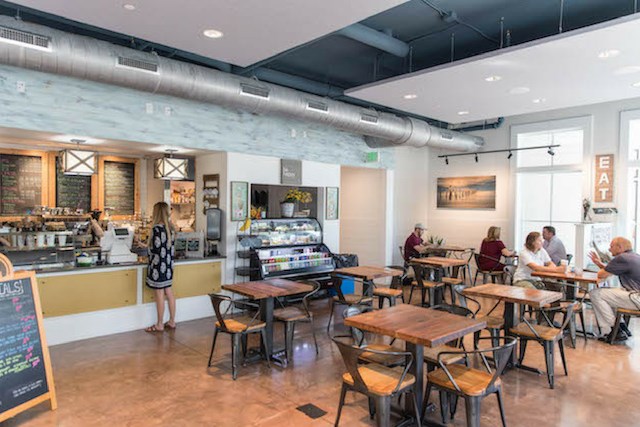 Magnolia Social Cafe: A Cafe That's More Than Coffee
Versatile and perfectly positioned are two ways to describe the latest addition to the Marina Village in RiverLights. Magnolia Social Café is more than just a coffee shop, and that's exactly what owner Tammy Tilghman envisioned from the start. From the moment Tilghman saw the future location of her café, her dream began to take shape.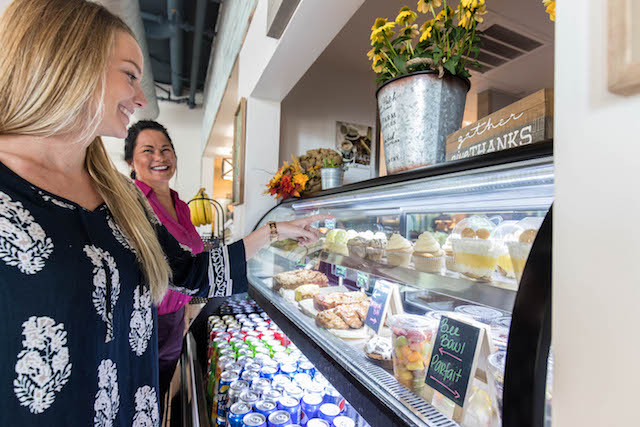 Magnolia Social Café is committed to being an active part of the RiverLights community, and this starts with unrivaled customer service and building relationships with the café's customers. This commitment to the community is a major reason why the café was chosen to be the second restaurant to open in Marina Village; Smoke on the Water being the first to open.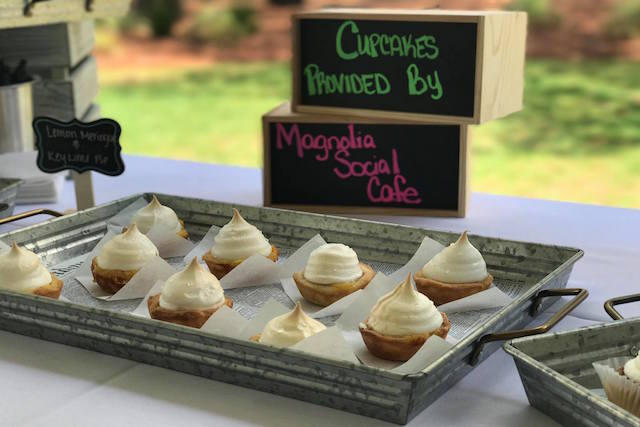 Regardless of what time of day you're stopping by, Magnolia is sure to satisfy whatever craving you might have. Want to start your day off on the right foot? Grab a cup of coffee and one of Magnolia's savory breakfast sandwiches like their Cosacro-sant, which has country sausage, American cheese, and egg your way on a croissant. What if you have a sweet tooth? Magnolia's selection of muffins, cupcakes, dirt cake, and pies will take care of that!
Magnolia Social café is currently open Monday through Friday from 7 a.m. to 5 p.m. and from 8 a.m. to 5 p.m. on the weekend. For updated information on hours and special offers, like Magnolia Social Café on Facebook.