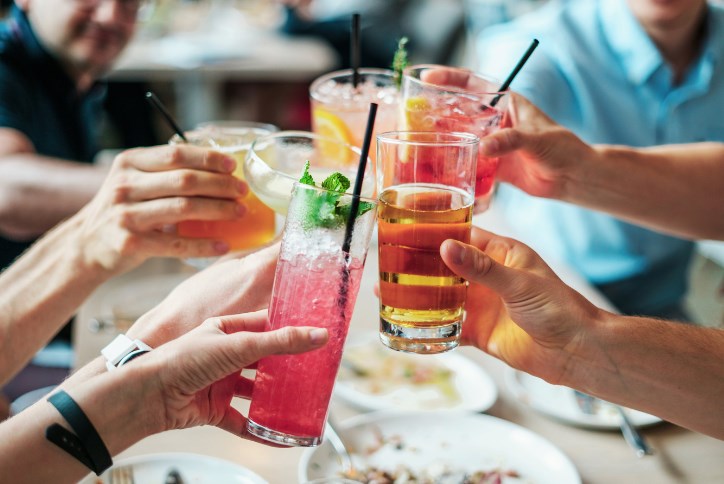 500 Homes, One Close-Knit Community
There's a buzz in the air... Our community has welcomed almost 500 families!
Who can still picture getting the keys to their beautiful new home? Or making things official by placing out your welcome mat? What about being warmly welcomed by our Riverlights Welcome Wagon? We vividly remember the excitement and pride our residents felt while watching their dream home become a reality. Now, we love seeing our neighbors invite each other to watch sunsets, have clam-bakes, and host bonfires. Because whether you're a young family, young professional, or young–at-heart, you can always count on us to leave the light on.
500 may be a big number, but when you spend just a day here, it's clear that Riverlights still has a small town energy unlike any other community, because of the great people who choose to call it home.
Celebrate With Us!
To celebrate our first 500 homes, Riverlights is donating $500 each to three local nonprofits that you get to choose! Cast your vote here and help the nonprofits you care most about receive $500! Stay tuned, as we will announce the winners on October 22. 
If you're interested in learning more about our one-of-a-kind community, our residents are sharing their favorite stories about life in Riverlights so far. Read on for laughs, surprises, and heartfelt memories or share your own resident story with us!