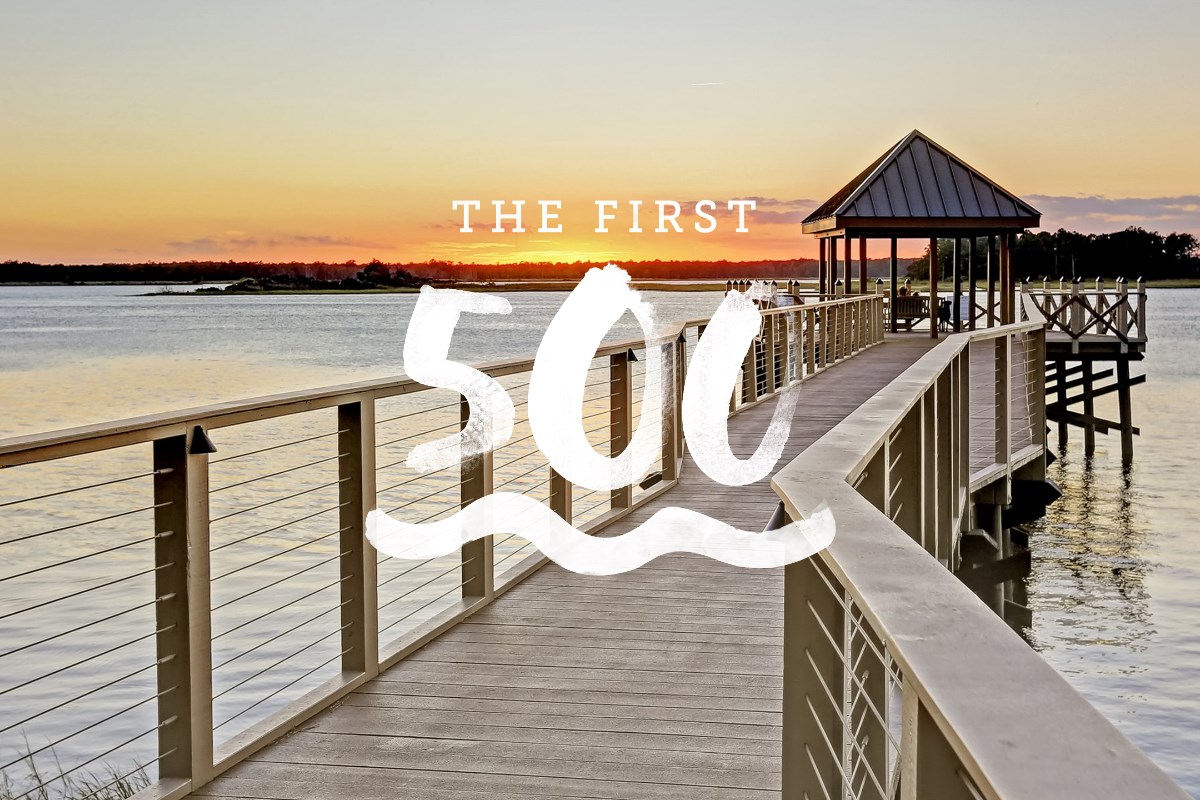 First 500 – Nonprofit Winners!
Riverlights has officially welcomed 500 families! To kick off our celebration, we asked residents and area neighbors to vote on three nonprofits to receive $500 each. We started with nine incredible finalists. From helping sheltered dogs find their forever homes to supporting hungry children in our area, all the nonprofits selected are helping to make Wilmington the amazing city we know and love.
But now, the votes are in….
It's time to announce which nonprofits will receive $500 each in honor of our first 500 families.
Drumroll please….
Congratulations to Paw's Place, Nourish NC, and Communities in Schools! Here's a little more about each nonprofit along with their websites if you'd like to learn about how you can support them further.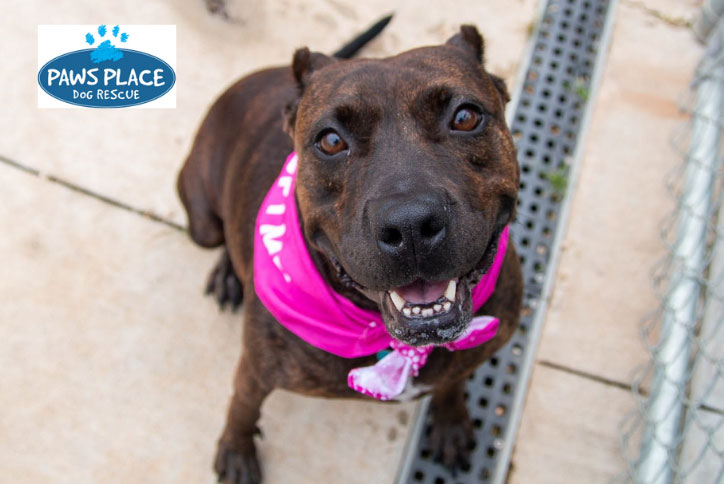 Paw's Place is a no-kill shelter dedicated to the rescue, rehabilitation, and adoption of dogs in Southeastern NC.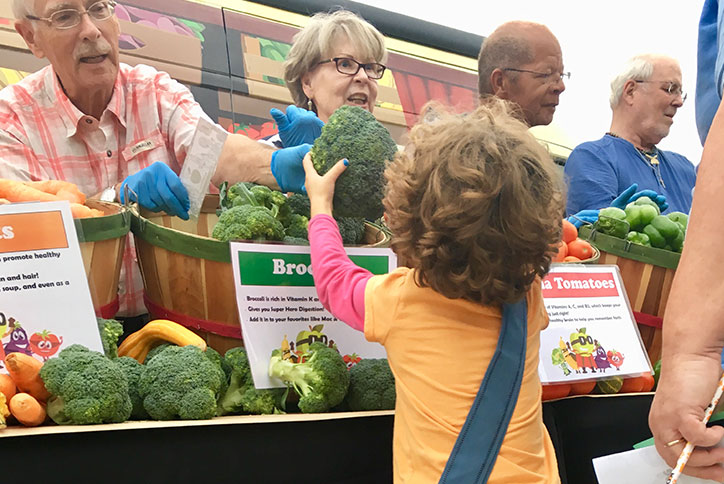 Nourish NC provides hungry children with healthy food - empowering them to succeed in the classroom and in their community.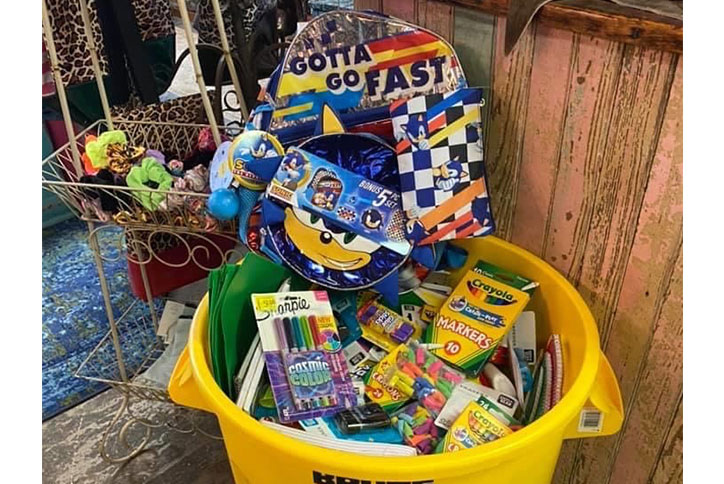 Communities in Schools helps students with a community of support, empowering them to stay in school and achieve in life.
Thank you again to all who voted and helped raise awareness for these incredible nonprofits.