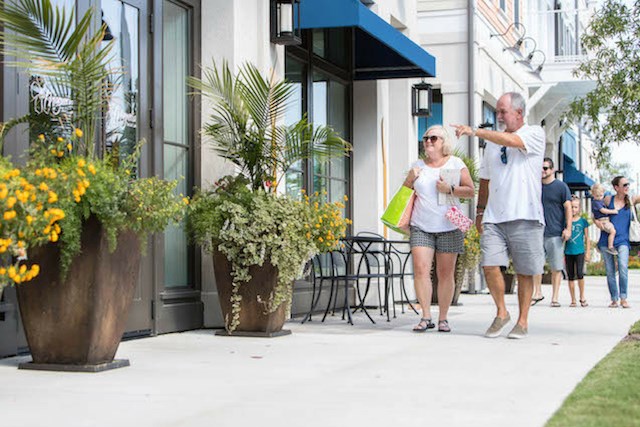 BE A RESIDENT FOR A DAY
EXPERIENCE RIVERLIGHTS LIVING WITH THE ALL-NEW "RESIDENT FOR A DAY" PROGRAM
WILMINGTON, N.C. – April 15, 2017 – RiverLights, a mixed-use community in Wilmington, N.C., is giving house hunters an inside look into its community and launching a new program—"Resident for a Day."
The program will allow guests to tour the model homes and meet with the RiverLights builders, experience all of the amazing amenities such as parks that feature hammocks and fire pits, walk the trails, tour the Lakehouse and view the pool—opening Memorial Day weekend. Attendees will also receive some RiverLights 'swag' and a $25 gift card to have lunch at Magnolia Cafe or Smoke on the Water restaurants.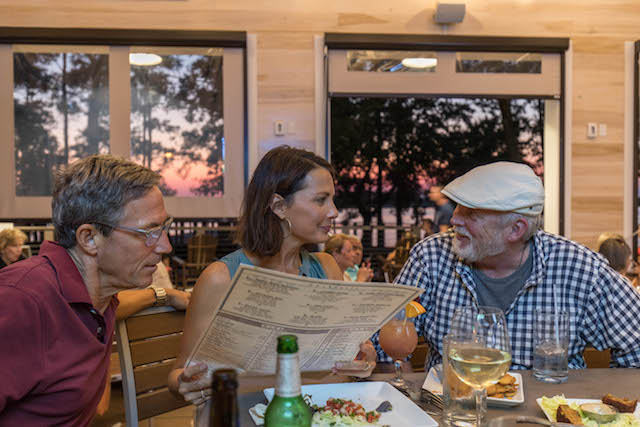 "We are excited to give the people in the Wilmington community a sense of what if feels like to be a RiverLights homeowner," said Bill Mumford, vice president of development for Newland Communities and responsible for the development of RiverLights. "We truly have a community like no other and we proud and eager to showcase all RiverLights has to offer."
ABOUT RIVERLIGHTS:
RiverLights is an approximately 1,400-acre planned mixed-use community located in Wilmington, N.C. RiverLights will feature a variety of residential home sites, commercial space, eight public parks, a beautiful 38-acre freshwater lake, community gathering spaces, and views and access to the Cape Fear River. Upon completion, RiverLights is planned to have approximately 2,290 single family, patio, and multifamily homes. RiverLights is developed by Newland Communities, the largest private developer of planned residential and urban mixed-use communities in the United States. Approaching 50 years of experience, Newland and its affiliates have completed or have underway more than 140 diverse real estate developments, over 20 million square feet of commercial and retail space, and 175,000 residential units in 14 states. Visit NewlandCommunities.com.
MEDIA CONTACT:
The Brandon Agency
Emily Trogdon
(843) 916-2000