Events
July 03, 2021
The Imitations - Summer Concert at Riverlights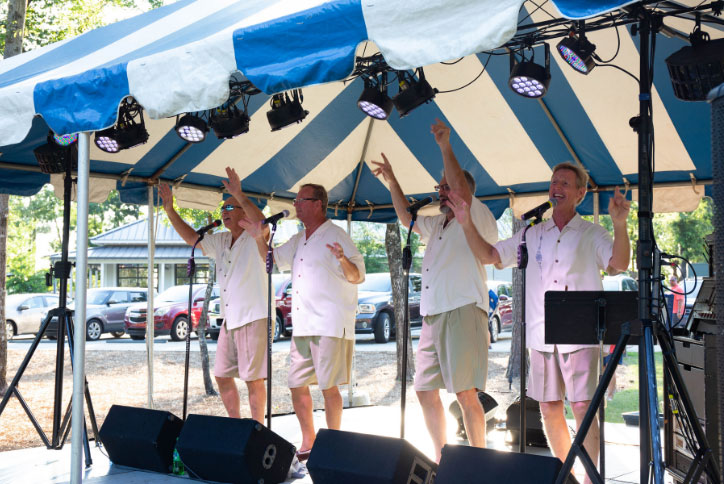 Start your 4th of July holiday weekend with a live concert in Marina Village at Riverlights! As part of our annual summer concert series the Imitations will be performing at Live Oak Commons on Saturday, July 3 from 6 p.m. to 8 p.m.
The Imitations are a local band synonymous with good times. Performing in the Carolinas for nearly 25 years, they sing and dance to the best in beach, soul, and rock and roll music.
Stay tuned for more details on this fun concert!