Events
September 01, 2018
Meet the Builder: 70 West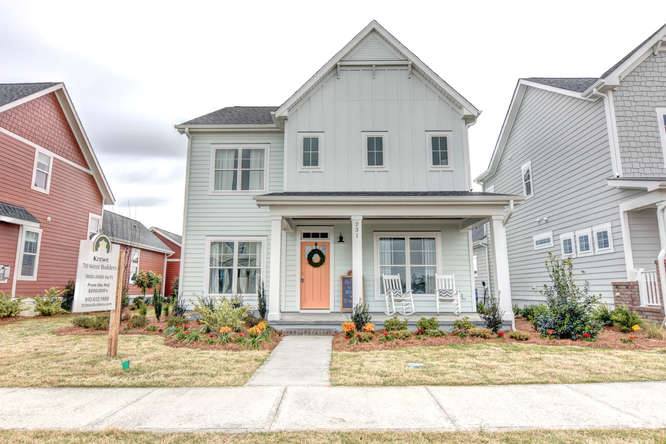 Join us on Saturday, September 1st from 12pm-2pm at the RiverLights Information Center to meet the builder! 

Have questions about customizing home plans? Or questions about how easy the building process can be? This is the perfect opportunity!

Then check out 70 West new home plans, and get all your questions answered!